Glass Door Fittings Manufacturers in Thane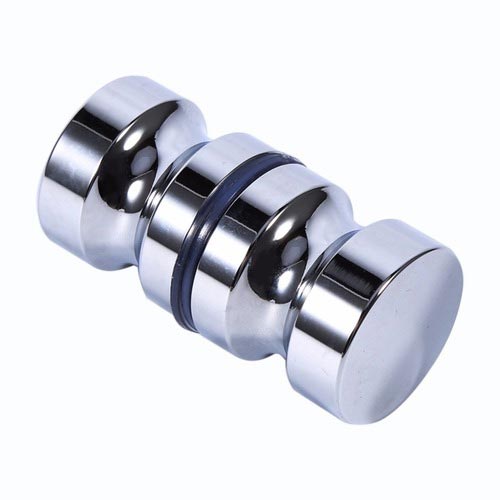 Glass entryways and dividers invest compositional ideas with straightforward style. Advanced planning glass fittings from Janson Enterprises underline the amicable beneficial interaction of usefulness and structure. Different scope of equipment choices permits the rich acknowledgement of for all intents and purposes any possible toughened glass development. We are one of the leading ventures in providing glass door fittings in Thane.
Why us?
We are one of the leading glass door fittings manufacturers in Thane and we make sure to provide our customers with the best services possible in Thane. We have specially designed a user-friendly website for you to operate things in the easiest way. We also make sure to provide you with n-number of options to choose from.
We provide you with value for money
If you peep into our inventory, you will notice that the prices we provide to our customers are much affordable in nature. We are true to our work and make sure that being the best glass door fittings supplier in Thane we put our best efforts.
Glass Door Fittings
( KPF 10)
Enquire Now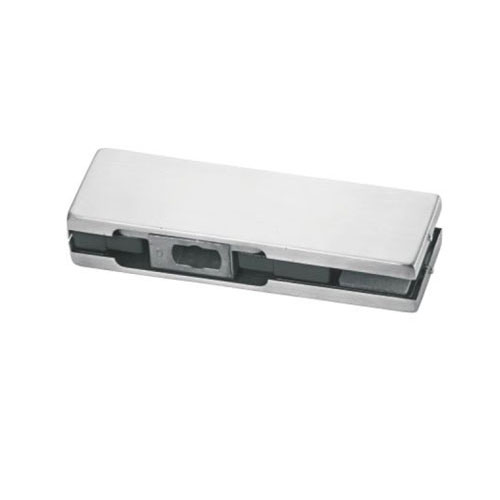 Glass Door Fittings
( KPF 20)
Enquire Now
You may also like: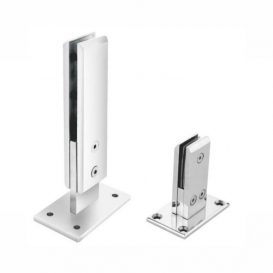 Glass Railing Fittings
Read More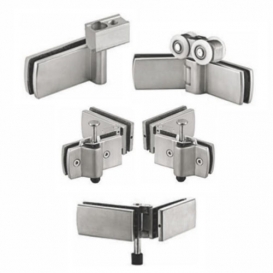 Glass Shower Partition Fitting
Read More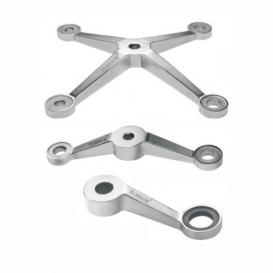 Glass Spider Fitting
Read More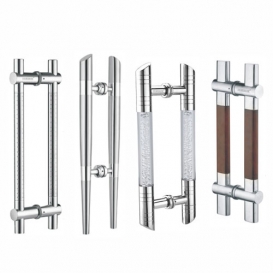 Glass Door Handles
Read More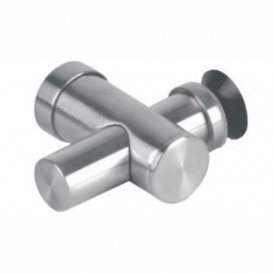 Glass Connectors
Read More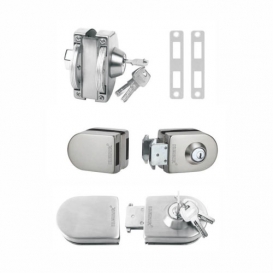 Glass Door Locks
Read More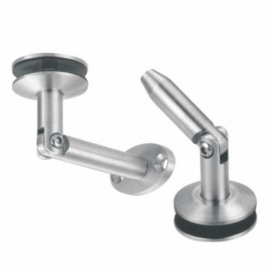 Glass Canopy fittings
Read More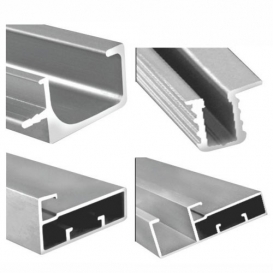 Kitchen Aluminium Profiles
Read More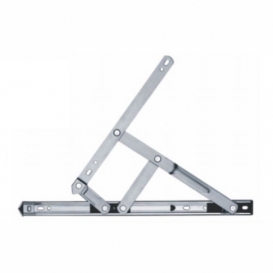 Friction Stay
Read More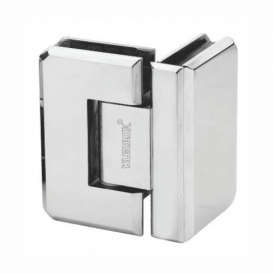 Shower Hinges
Read More
Door Closer
Read More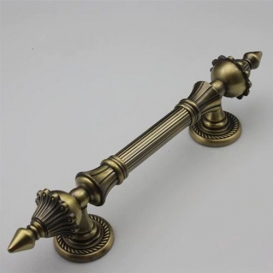 Wooden Door Antique Handles
Read More
Glass Door PVC Seals
Read More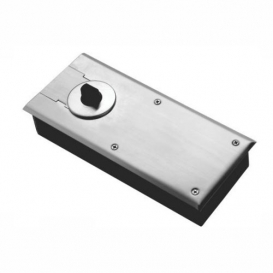 Floor Spring
Read More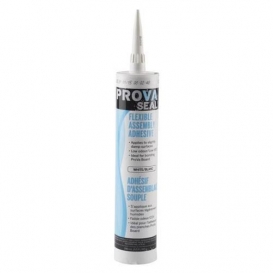 Silicone Sealant
Read More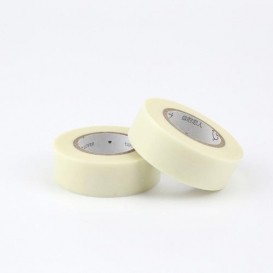 Masking Tape
Read More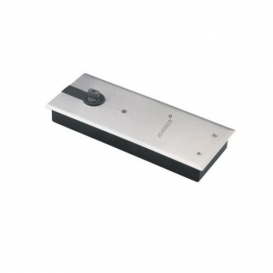 Glass Patch Fitting
Read More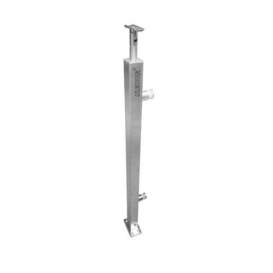 Glass Railing Balusters
Read More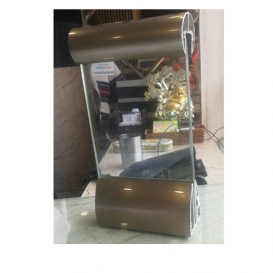 Telescopic Channel
Read More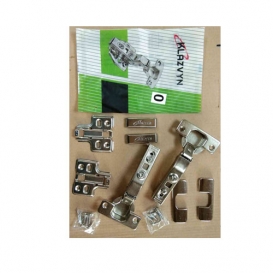 Hydraulic Hinge
Read More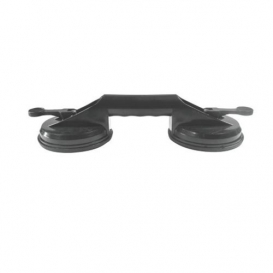 Glass Lifters
Read More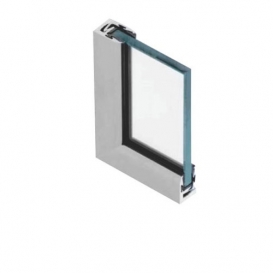 Glass Glazing
Read More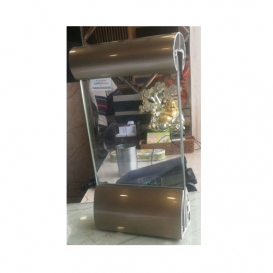 Glass Railing Solar Pipe
Read More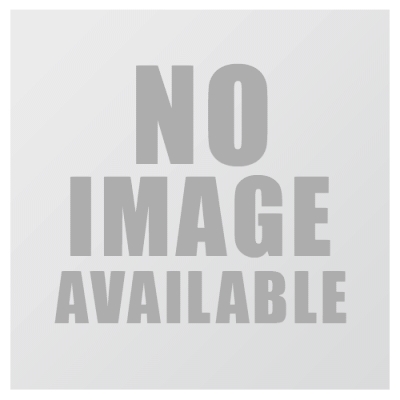 UPVC Roller
Read More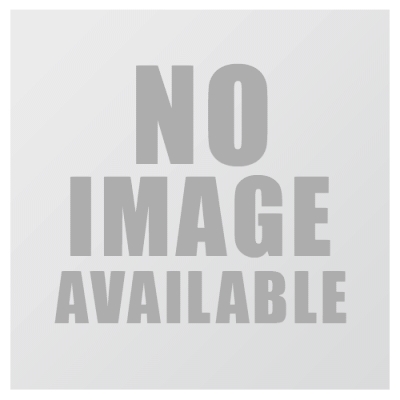 Automatic Sliding
Read More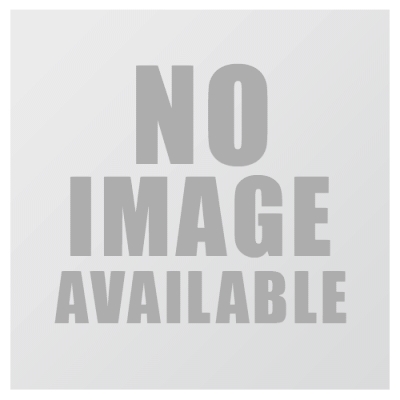 Security door lock
Read More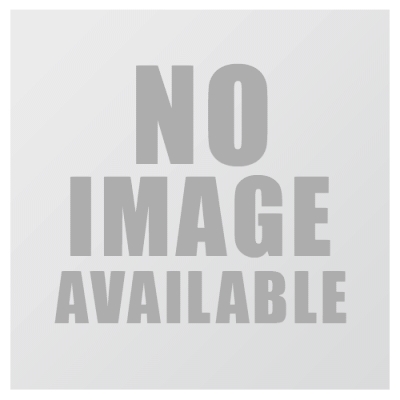 Silicon Gun
Read More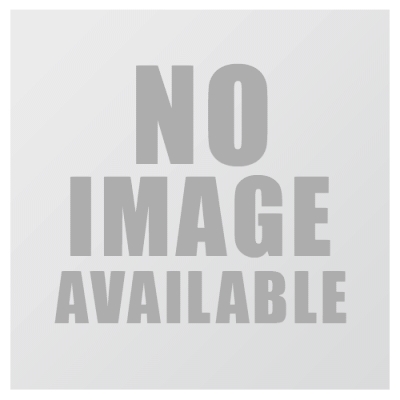 VHB Taps
Read More