Door Closer Manufacturers in Pune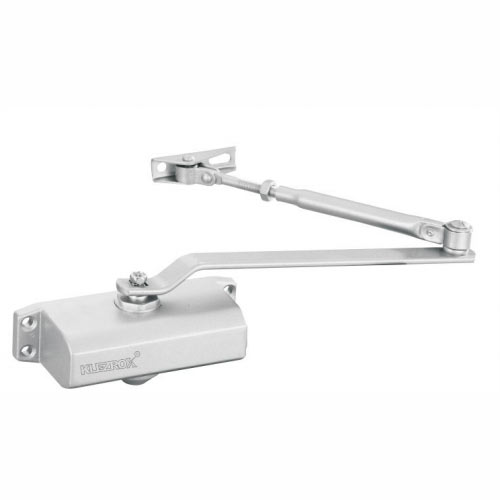 Door closers can be very important to places like offices and rooms where AC is on all the time. We bring you some of the best quality door closers in Pune. We provide you with the best door closers in Pune and make sure you are fully satisfied with what we deliver to you.
Customers satisfaction is our prior goal
Janson enterprises are one of the leading door closer manufacturers in Pune only because they do care about the customers. ventures which are concerned with what the customers wish to grow very fast and we are one of them
We deliver you the best results
If you look at Jansons enterprises, the leading door closer supplier in Pune, you will notice that we deliver the best possible results from our side. We make sure to provide you with the best quality products and we make sure to provide those products at a reasonable rate.
Door Closer
( KDC 51)
Enquire Now
Door Closer
( KDC 61)
Enquire Now
Door Closer
( KDC 71)
Enquire Now
Door Closer
( KDC 81)
Enquire Now
You may also like: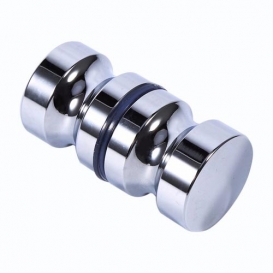 Glass Door Fittings
Read More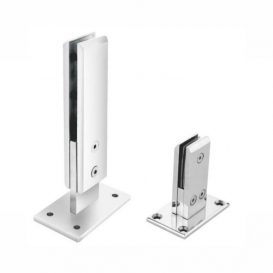 Glass Railing Fittings
Read More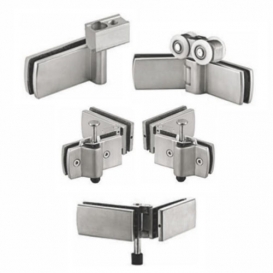 Glass Shower Partition Fitting
Read More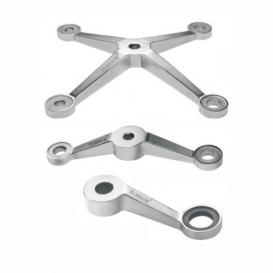 Glass Spider Fitting
Read More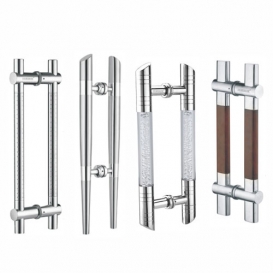 Glass Door Handles
Read More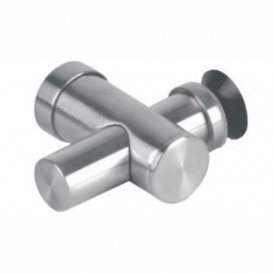 Glass Connectors
Read More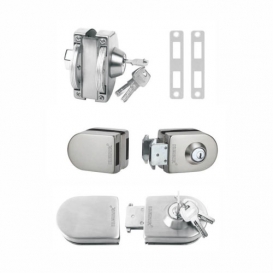 Glass Door Locks
Read More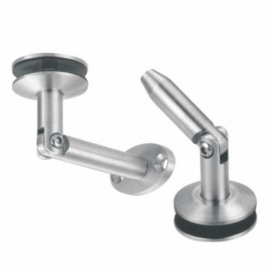 Glass Canopy fittings
Read More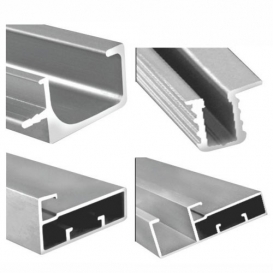 Kitchen Aluminium Profiles
Read More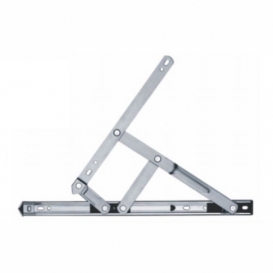 Friction Stay
Read More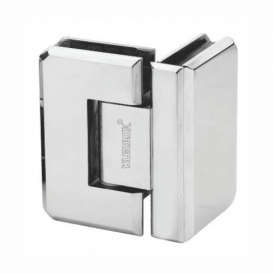 Shower Hinges
Read More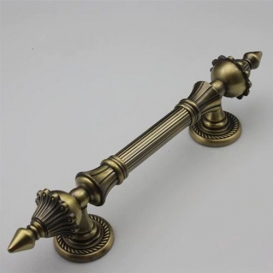 Wooden Door Antique Handles
Read More
Glass Door PVC Seals
Read More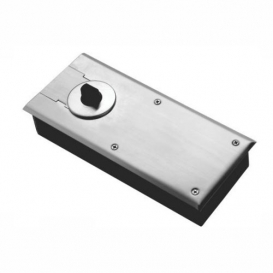 Floor Spring
Read More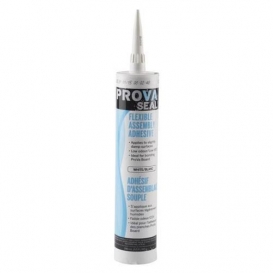 Silicone Sealant
Read More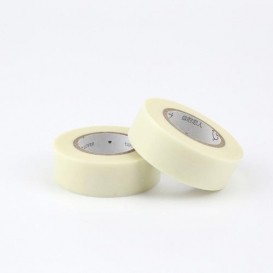 Masking Tape
Read More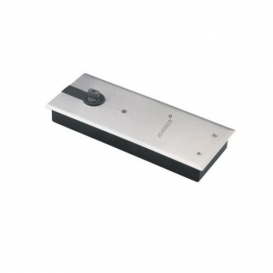 Glass Patch Fitting
Read More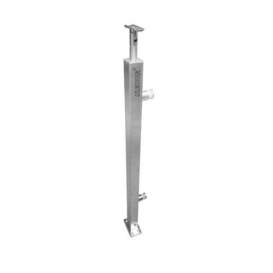 Glass Railing Balusters
Read More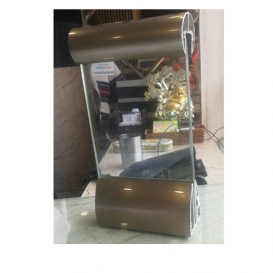 Telescopic Channel
Read More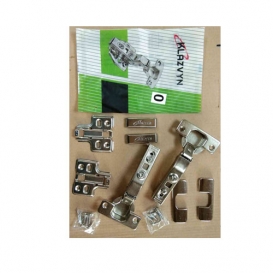 Hydraulic Hinge
Read More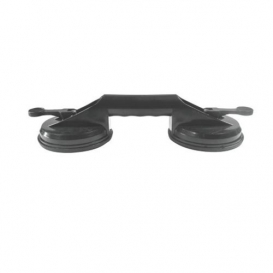 Glass Lifters
Read More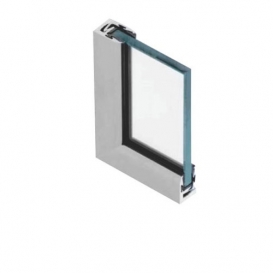 Glass Glazing
Read More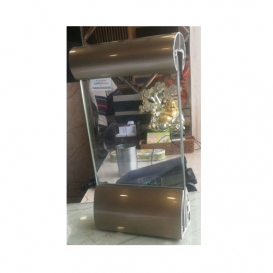 Glass Railing Solar Pipe
Read More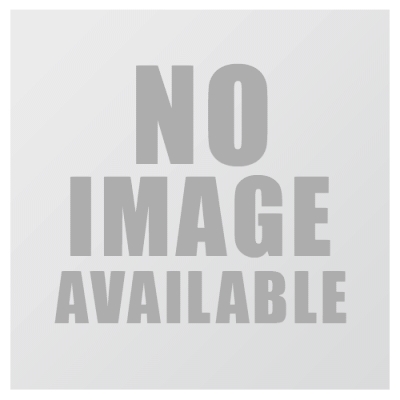 UPVC Roller
Read More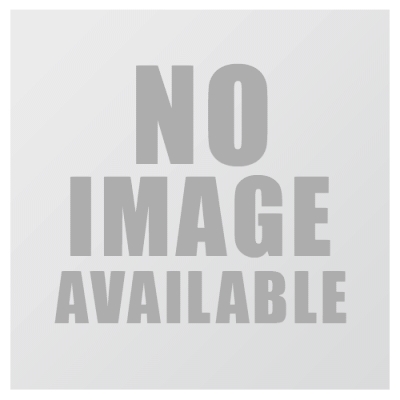 Automatic Sliding
Read More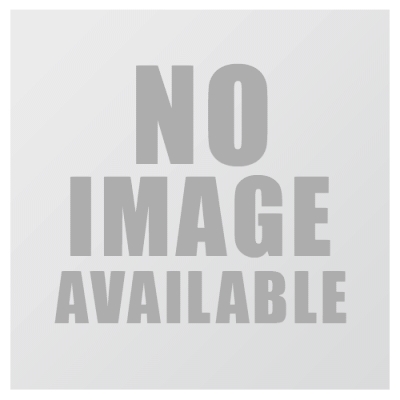 Security door lock
Read More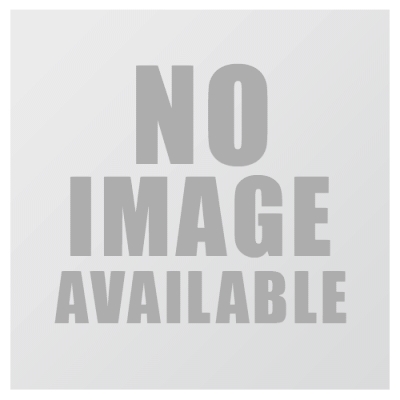 Silicon Gun
Read More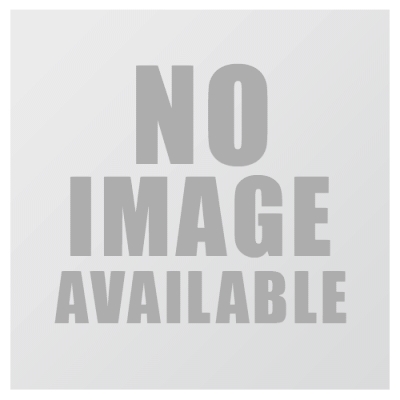 VHB Taps
Read More