Glass Door Locks Manufacturers in Nagpur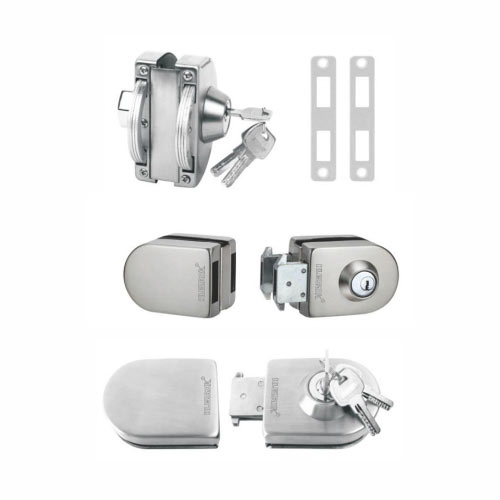 Jansons collection of Glass entryway locks in Nagpur offers fastidiousness and trustworthiness together with visual style. Its contemporary structures together with uncommon usefulness guarantee the satisfaction of all useful necessities. Jansons scope of glass entryway locks incorporates locks intended for single and swinging doors just as sliding glass entryways.
We are here for you
Being one of the leading glass doors lock manufacturer in Nagpur, we make sure to give our 100% when it comes to providing services. We incorporate various designs, colours and sizes for all our customers need and that they never feel less of anything.
We offer affordable prices
We are considered as one of the leading glass door lock suppliers as we take care of our customers in the best way possible. We are one of the leading glass door lock suppliers in Nagpur only because we offer you superior quality products with reasonable rates of the products
Glass Door Locks
( KLK 2)
Enquire Now
Glass Door Locks
( KLK 3)
Enquire Now
Glass Door Locks
( KLK 4)
Enquire Now
You may also like: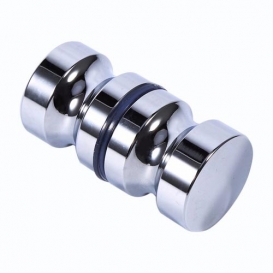 Glass Door Fittings
Read More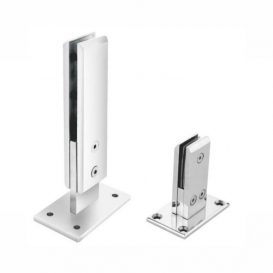 Glass Railing Fittings
Read More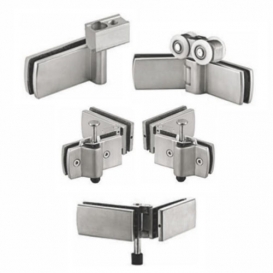 Glass Shower Partition Fitting
Read More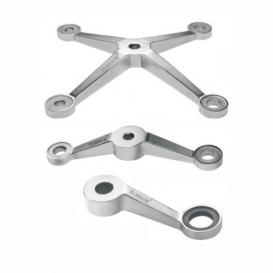 Glass Spider Fitting
Read More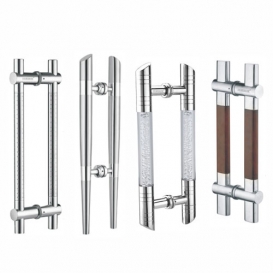 Glass Door Handles
Read More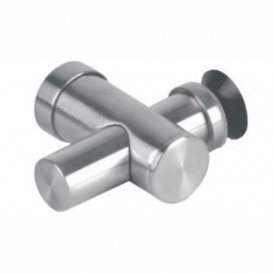 Glass Connectors
Read More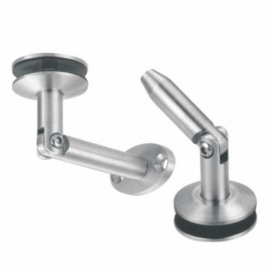 Glass Canopy fittings
Read More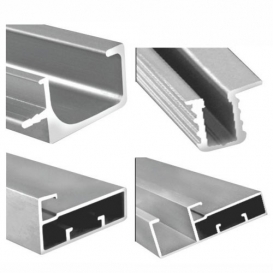 Kitchen Aluminium Profiles
Read More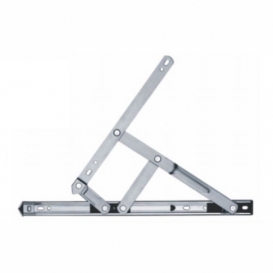 Friction Stay
Read More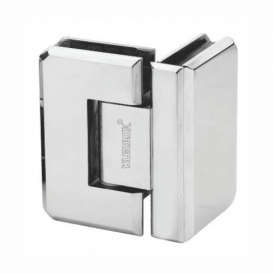 Shower Hinges
Read More
Door Closer
Read More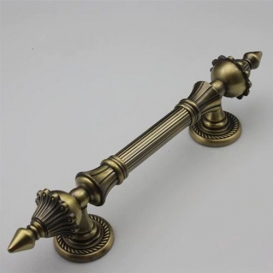 Wooden Door Antique Handles
Read More
Glass Door PVC Seals
Read More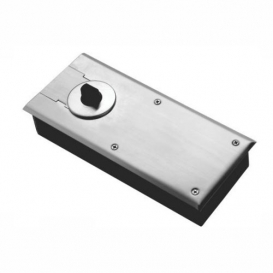 Floor Spring
Read More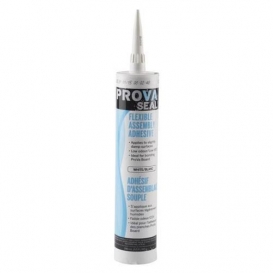 Silicone Sealant
Read More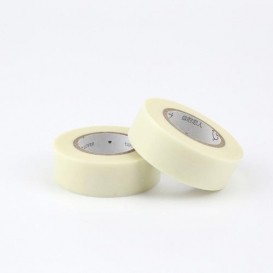 Masking Tape
Read More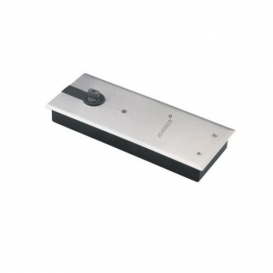 Glass Patch Fitting
Read More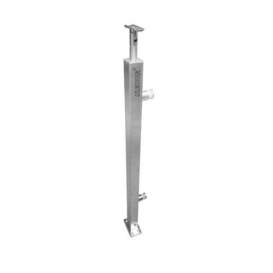 Glass Railing Balusters
Read More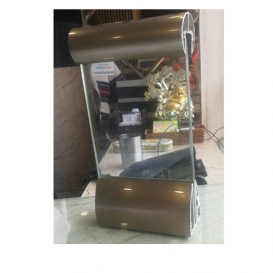 Telescopic Channel
Read More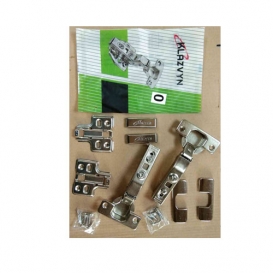 Hydraulic Hinge
Read More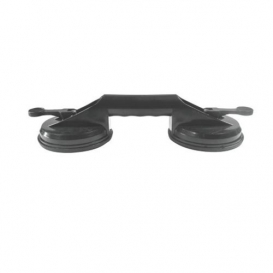 Glass Lifters
Read More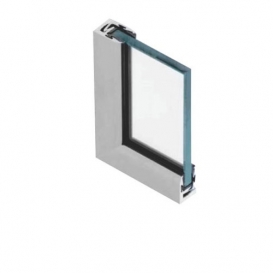 Glass Glazing
Read More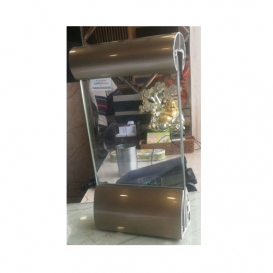 Glass Railing Solar Pipe
Read More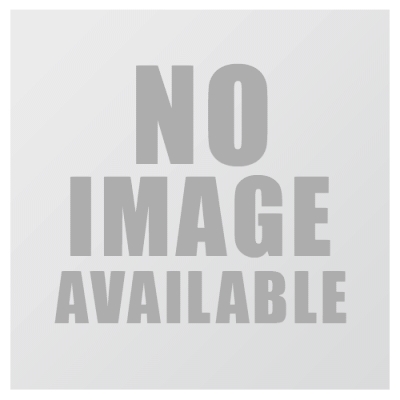 UPVC Roller
Read More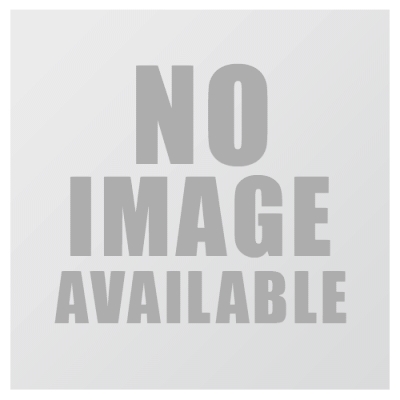 Automatic Sliding
Read More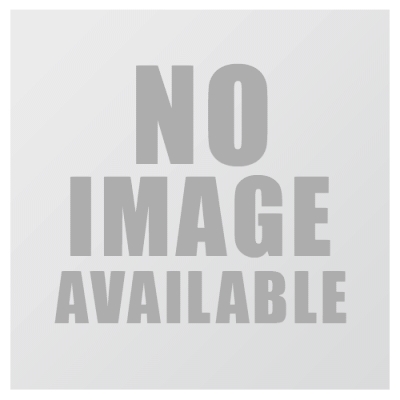 Security door lock
Read More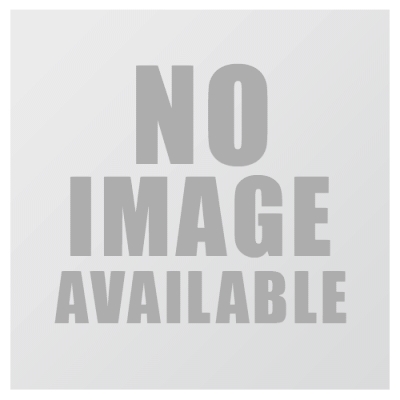 Silicon Gun
Read More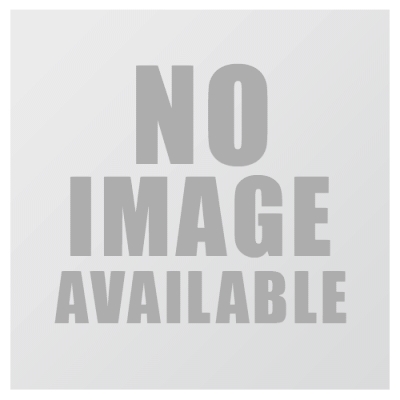 VHB Taps
Read More