Glass Spider Fitting Manufacturers in Mumbai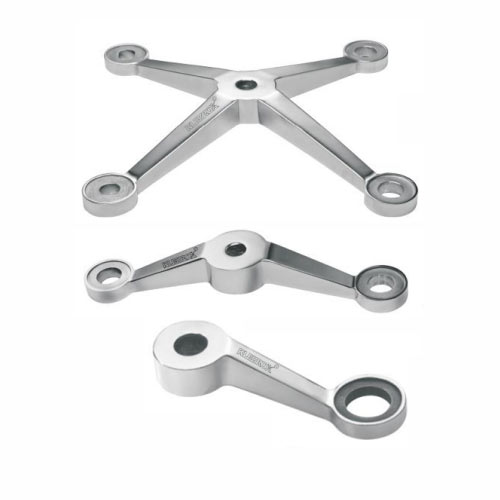 The modern infrastructure uses a lot of glass in their buildings and to hold that glass in a firm position, Glass Spider Fitting in Mumbai is the best way! we incorporate various designs in our catalogue which are specially handpicked to make sure elegance and style lie in our products.
We serve quality
If you look at the specifications of each product in our catalogue, you will see that we have clearly mentioned everything you need to know. We make sure that the customer knows what he is buying in all terms. Being one of the leading Glass Spider Fittings Manufacturers in Mumbai we make sure to provide our customers with superior quality products.
Never worry about the price
Being one of the best Glass Spider Fittings supplier in Mumbai, our main goal is to satisfy our customers in the best way possible. We make sure to provide them with the best quality products at an affordable price.
You may also like: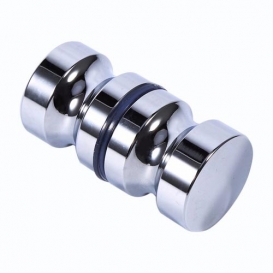 Glass Door Fittings
Read More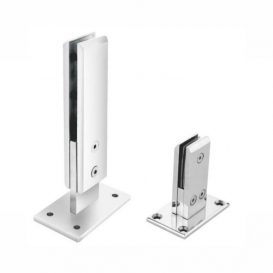 Glass Railing Fittings
Read More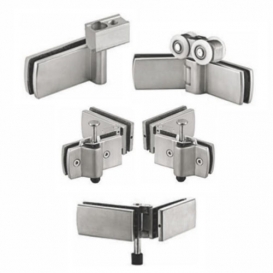 Glass Shower Partition Fitting
Read More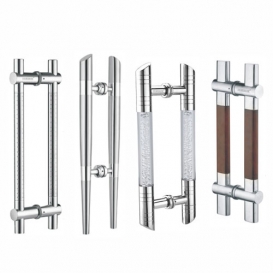 Glass Door Handles
Read More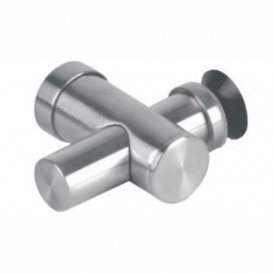 Glass Connectors
Read More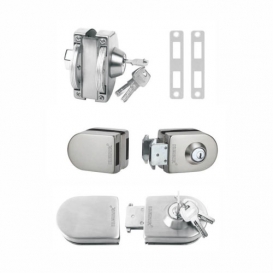 Glass Door Locks
Read More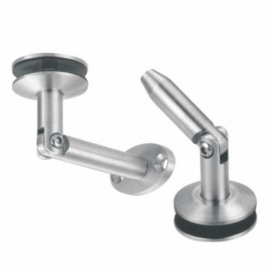 Glass Canopy fittings
Read More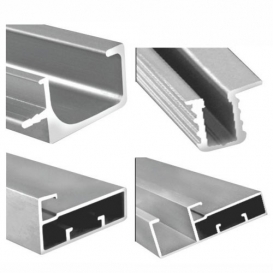 Kitchen Aluminium Profiles
Read More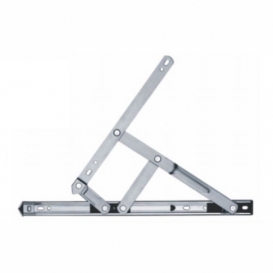 Friction Stay
Read More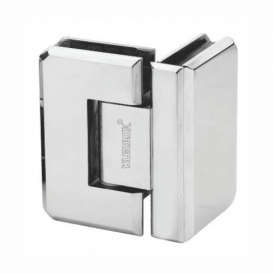 Shower Hinges
Read More
Door Closer
Read More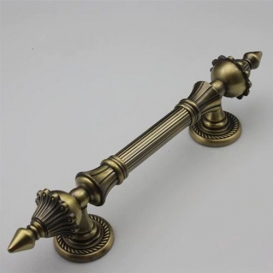 Wooden Door Antique Handles
Read More
Glass Door PVC Seals
Read More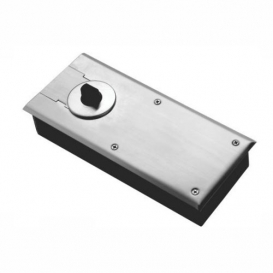 Floor Spring
Read More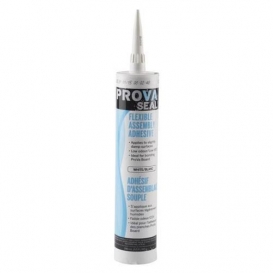 Silicone Sealant
Read More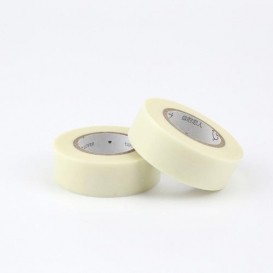 Masking Tape
Read More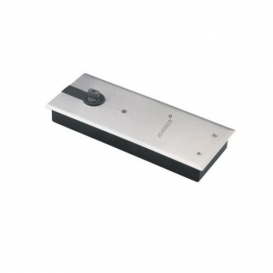 Glass Patch Fitting
Read More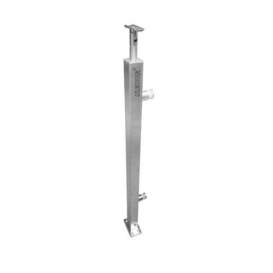 Glass Railing Balusters
Read More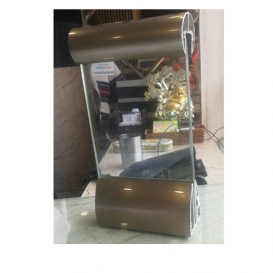 Telescopic Channel
Read More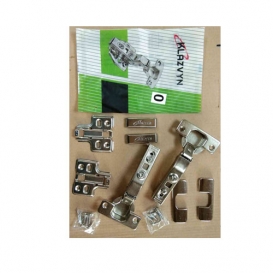 Hydraulic Hinge
Read More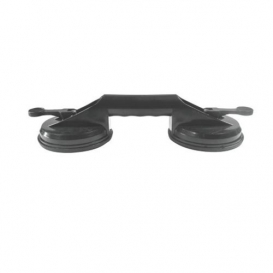 Glass Lifters
Read More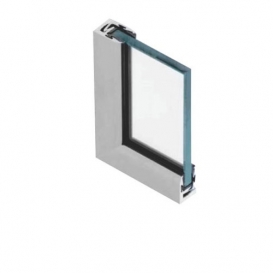 Glass Glazing
Read More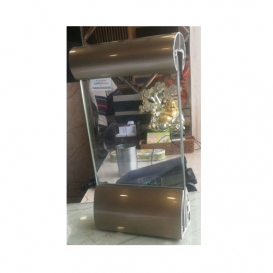 Glass Railing Solar Pipe
Read More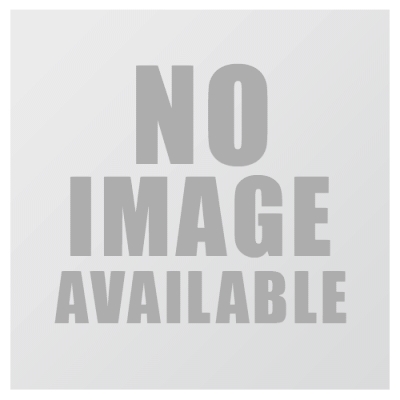 UPVC Roller
Read More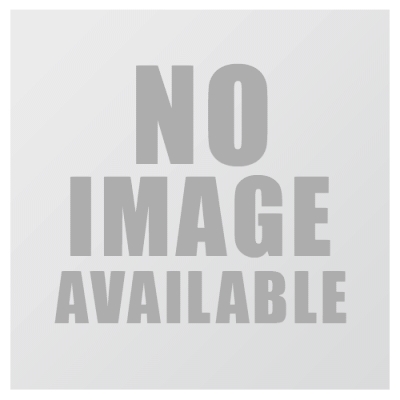 Automatic Sliding
Read More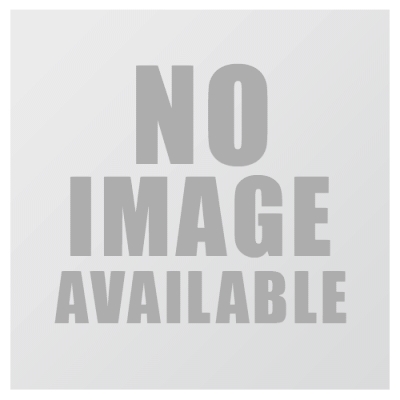 Security door lock
Read More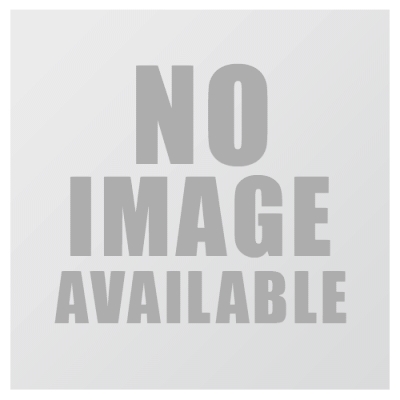 Silicon Gun
Read More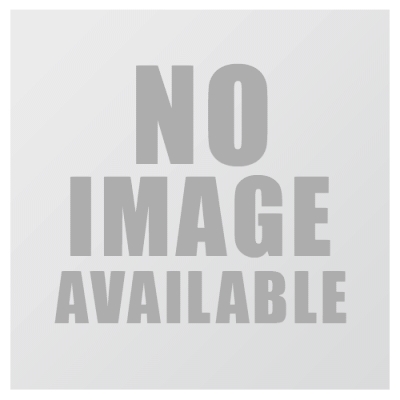 VHB Taps
Read More