Automatic Sliding Manufacturers in Ludhiana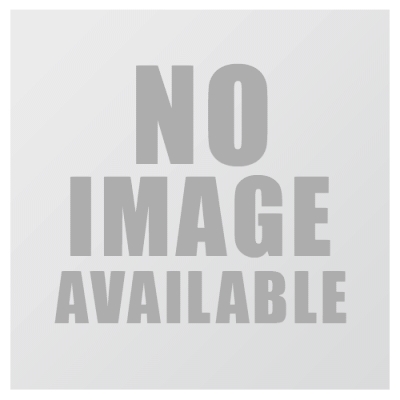 If you are looking for the automatic sliding gates with good strength, we are the best place to buy. Klazovyn is one of the reputed automatic sliding gate manufacturers in Ludhiana. We have a team of experienced engineers who have a deep knowledge of all industrial standards. Hence, we are able to produce the best-in-class products.
Talking about the application, the automatic sliding gates are widely used in shopping malls, industries, homes where automation is done, etc. Purchasing the sliding gates from us, you need not worry about their quality. We manufacture these sliding gates in different sizes. The user-defined sizes are also available to us. Coming to the technology, the motors used in these doors are heavy duty motors. These gates last longer. Talking about the types, we manufacture both single side and double side sliding doors. Being one of the reputed automatic sliding gate suppliers in Ludhiana, we sell them at reasonable prices.
You may also like: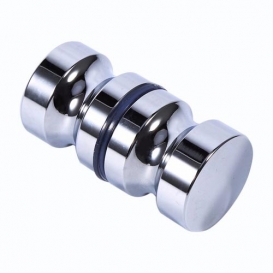 Glass Door Fittings
Read More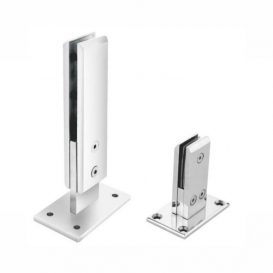 Glass Railing Fittings
Read More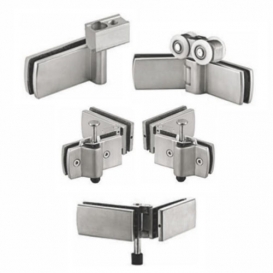 Glass Shower Partition Fitting
Read More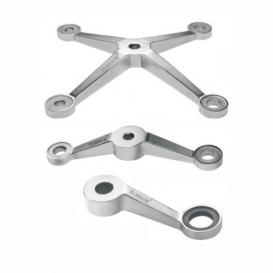 Glass Spider Fitting
Read More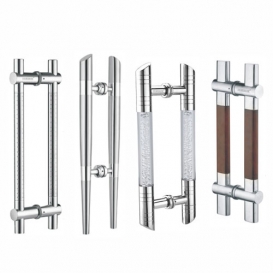 Glass Door Handles
Read More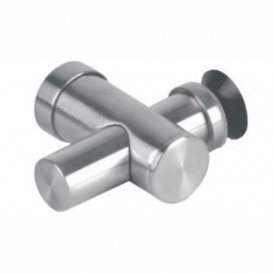 Glass Connectors
Read More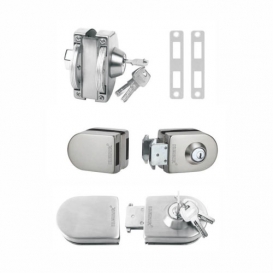 Glass Door Locks
Read More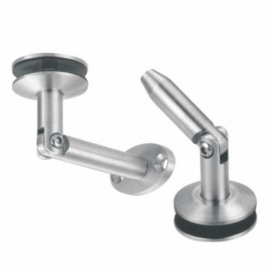 Glass Canopy fittings
Read More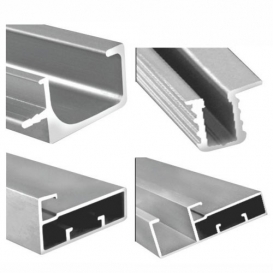 Kitchen Aluminium Profiles
Read More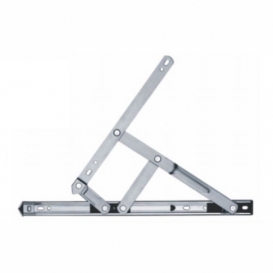 Friction Stay
Read More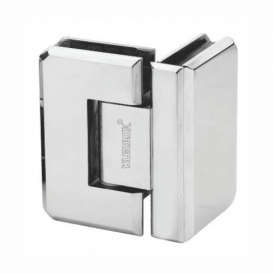 Shower Hinges
Read More
Door Closer
Read More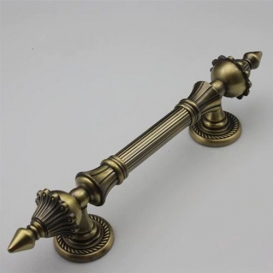 Wooden Door Antique Handles
Read More
Glass Door PVC Seals
Read More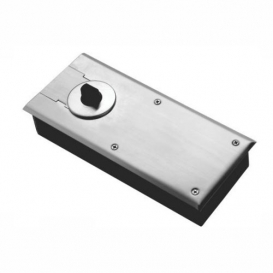 Floor Spring
Read More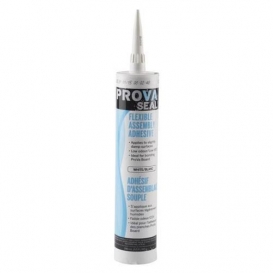 Silicone Sealant
Read More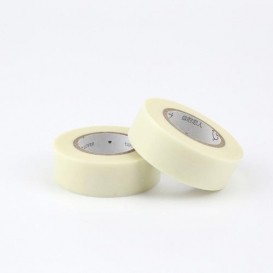 Masking Tape
Read More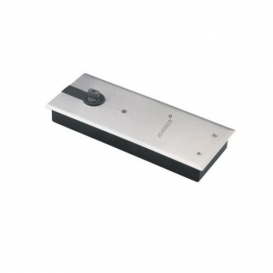 Glass Patch Fitting
Read More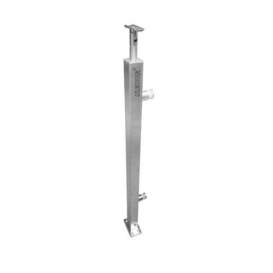 Glass Railing Balusters
Read More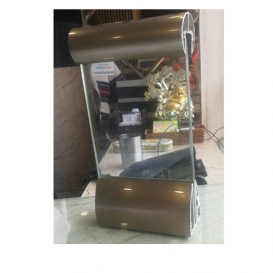 Telescopic Channel
Read More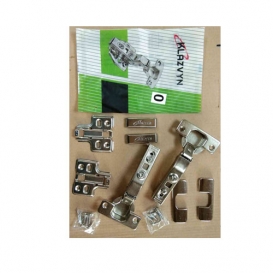 Hydraulic Hinge
Read More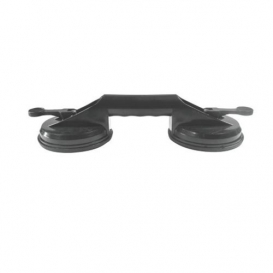 Glass Lifters
Read More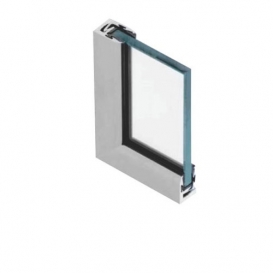 Glass Glazing
Read More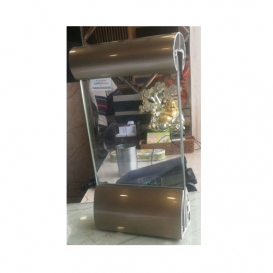 Glass Railing Solar Pipe
Read More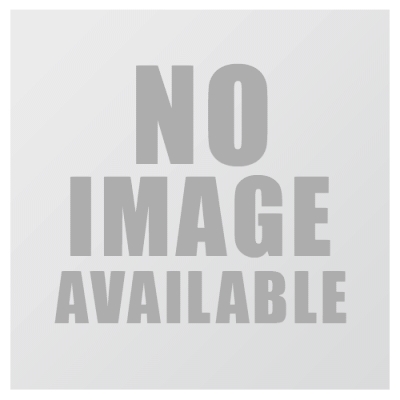 UPVC Roller
Read More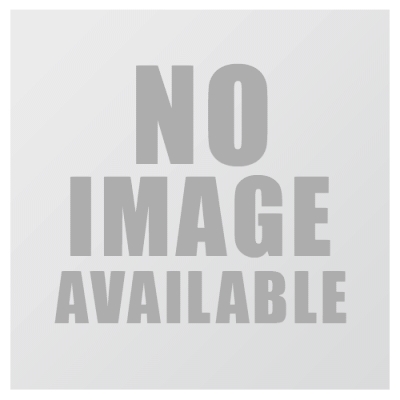 Security door lock
Read More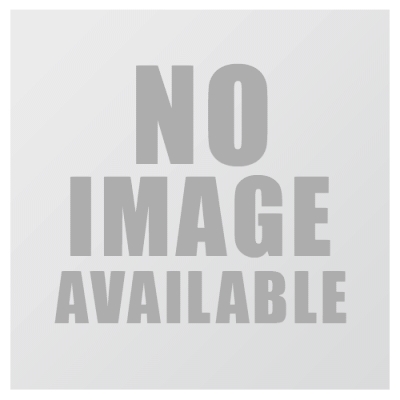 Silicon Gun
Read More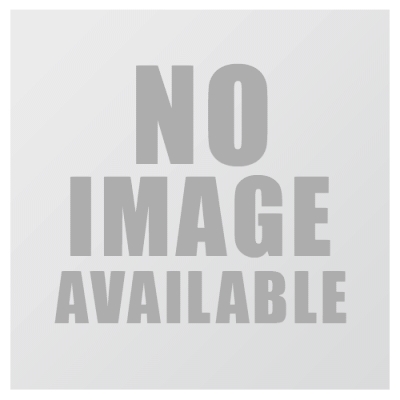 VHB Taps
Read More