Glass Door PVC Seals Manufacturers in Kota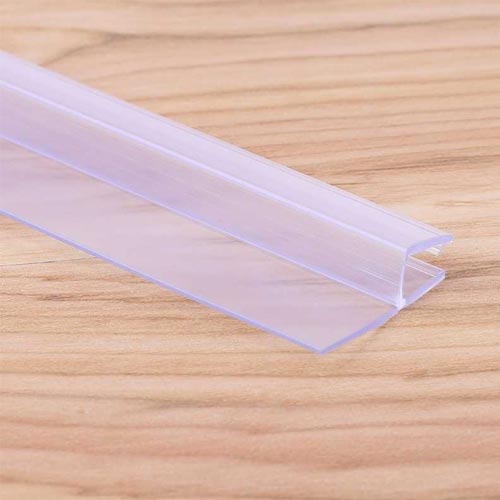 Janson enterprises provide the best glass door PVC seals in Kota. They are the leading manufacturers in the industry and make sure to provide their customers with the best output. We are a team which beliefs in true hard work and make sure that the customers are satisfied with our performance in the industry.
Clients satisfaction is our earlier objective
Janson enterprises are one of the main glass door PVC seal manufacturers in Kota simply because they do think about the clients. we make sure that we give our level best to every client we are working for and that they are satisfied with the services we have provided to them.
We convey you well!
When you request something from our site, we make a point to check the item completely before we pack it. after the checking of the item, we try to pack it in such a way that it reaches your place securely, with no harm. We are a standout amongst the most astonishing glass door PVC seal suppliers in Kota and deal with each and everything great.
Glass Door PVC Seals
( KPS 2)
Enquire Now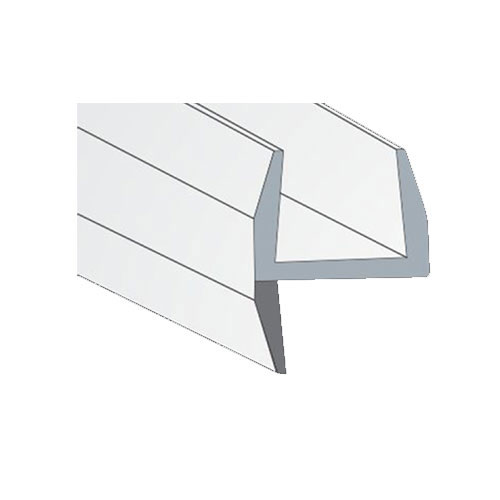 Glass Door PVC Seals
( KPS 3)
Enquire Now
Glass Door PVC Seals
( KPS 4)
Enquire Now
Glass Door PVC Seals
( KPS-M1)
Enquire Now
You may also like: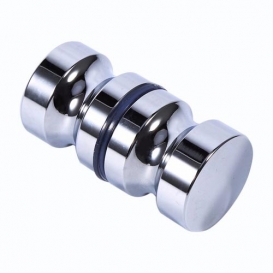 Glass Door Fittings
Read More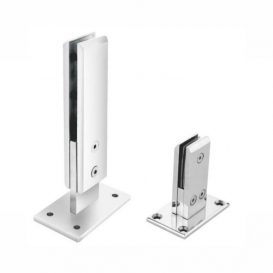 Glass Railing Fittings
Read More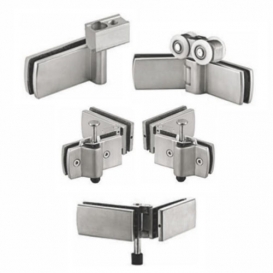 Glass Shower Partition Fitting
Read More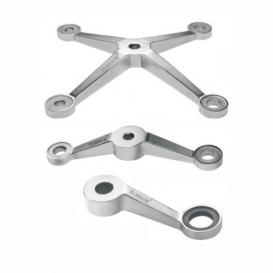 Glass Spider Fitting
Read More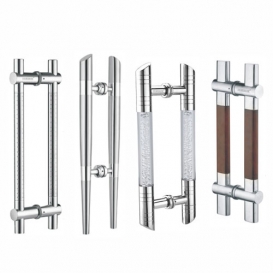 Glass Door Handles
Read More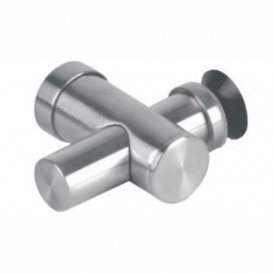 Glass Connectors
Read More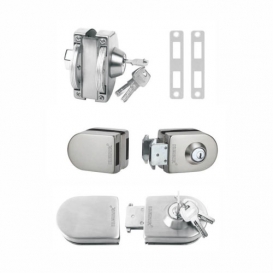 Glass Door Locks
Read More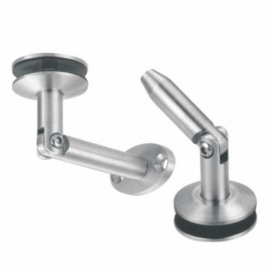 Glass Canopy fittings
Read More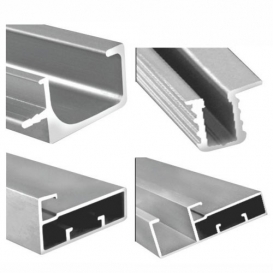 Kitchen Aluminium Profiles
Read More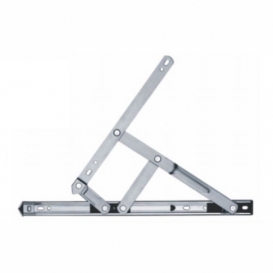 Friction Stay
Read More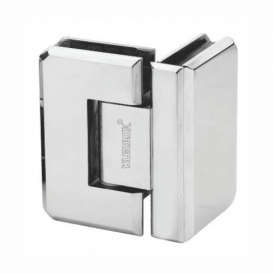 Shower Hinges
Read More
Door Closer
Read More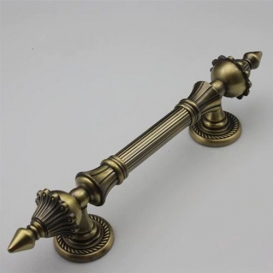 Wooden Door Antique Handles
Read More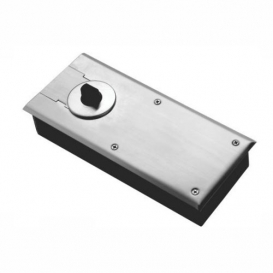 Floor Spring
Read More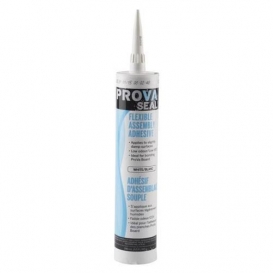 Silicone Sealant
Read More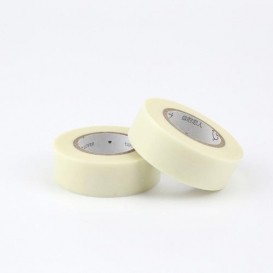 Masking Tape
Read More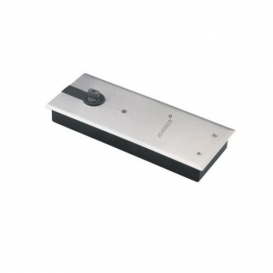 Glass Patch Fitting
Read More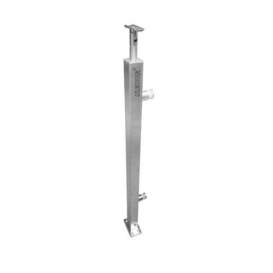 Glass Railing Balusters
Read More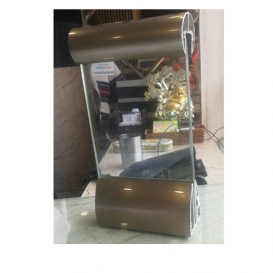 Telescopic Channel
Read More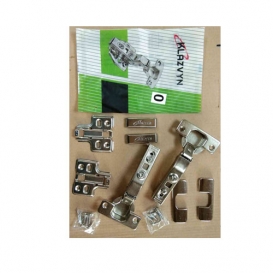 Hydraulic Hinge
Read More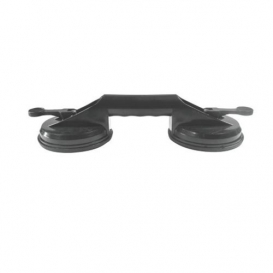 Glass Lifters
Read More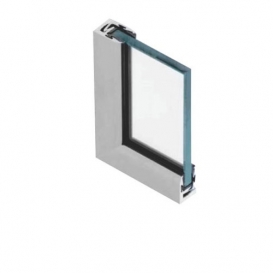 Glass Glazing
Read More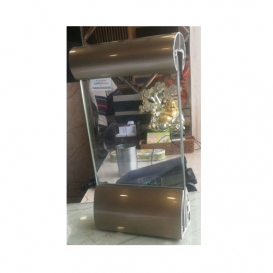 Glass Railing Solar Pipe
Read More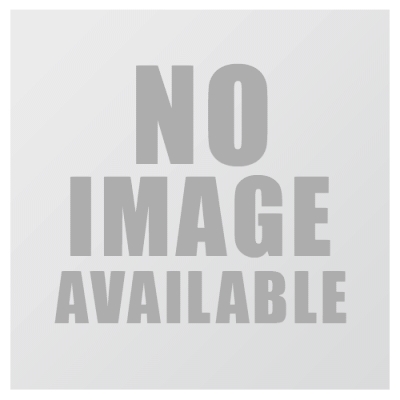 UPVC Roller
Read More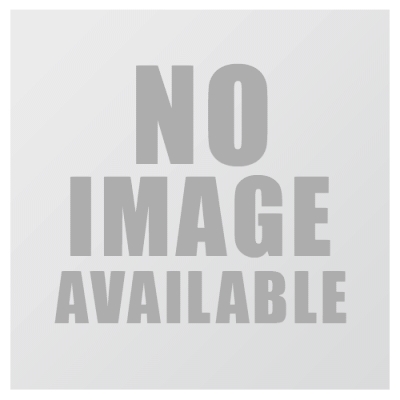 Automatic Sliding
Read More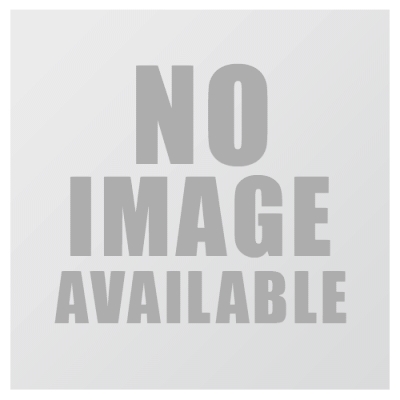 Security door lock
Read More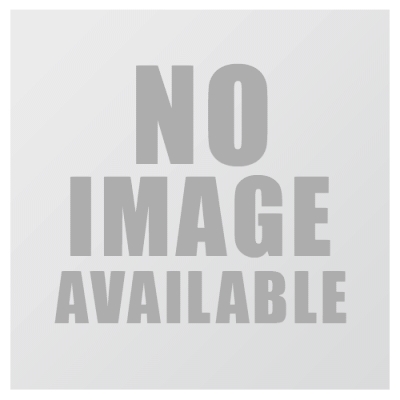 Silicon Gun
Read More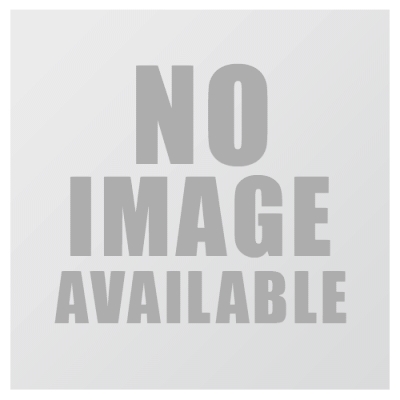 VHB Taps
Read More