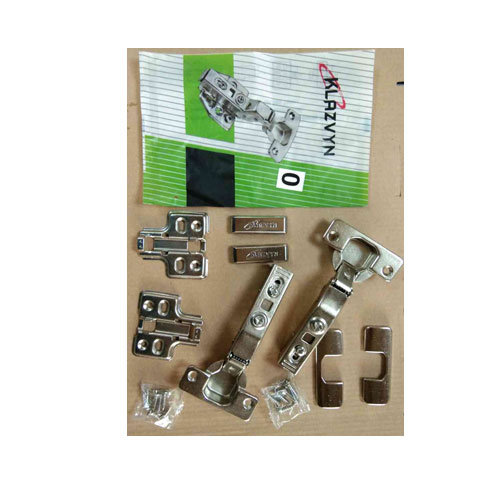 Backed by the extensive industry experience, we have been able to offer quality and durable Hydraulic Hinge in Delhi. Our products are manufactured by using maintenance-free materials to ensure excellent quality and low cost. Clients can visit us at any time and place an order for their desired products with ease.
About Hydraulic Hinge
The Hydraulic Hinges are the synthesis of automatic mechanical hinges. These are basically designed to be used on internal and external doors as well as for shower enclosures. The reduced dimensions of the mechanism give the products an elegant design. Purchase this from the leading Hydraulic Hinge manufacturers to ensure quality.
Features
A set of features that makes us the trustworthy Hydraulic Hinge Suppliers in India includes:
Long functional life
Available in various shapes and sizes
Perfect finish
Excellent performance
Visit our online store now and shop whatever you feel like.
Hydraulic Hinge
( KHH - 03)
Enquire Now
Hydraulic Hinge
( KHH - 02)
Enquire Now
Hydraulic Hinge
( KHH - 01)
Enquire Now
You may also like: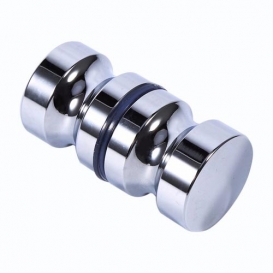 Glass Door Fittings
Read More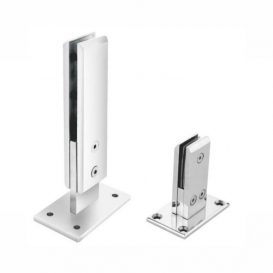 Glass Railing Fittings
Read More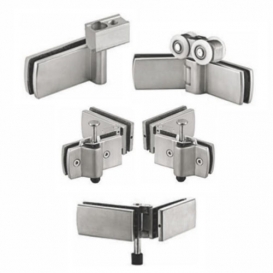 Glass Shower Partition Fitting
Read More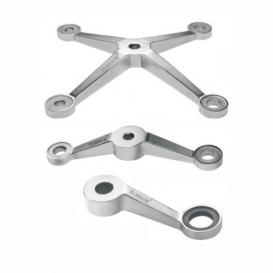 Glass Spider Fitting
Read More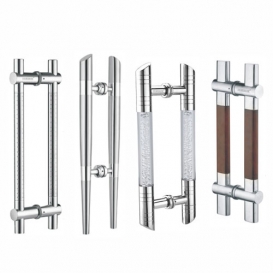 Glass Door Handles
Read More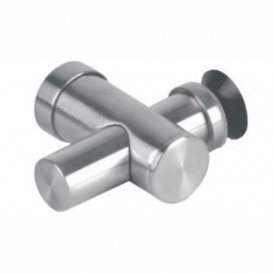 Glass Connectors
Read More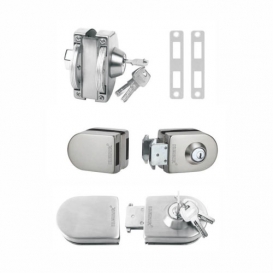 Glass Door Locks
Read More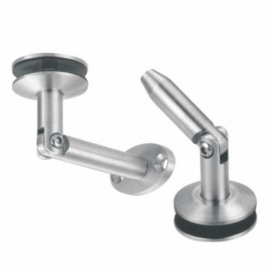 Glass Canopy fittings
Read More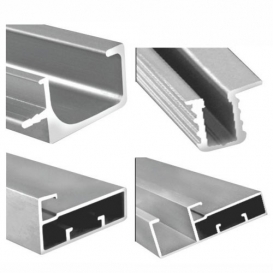 Kitchen Aluminium Profiles
Read More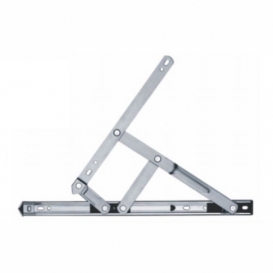 Friction Stay
Read More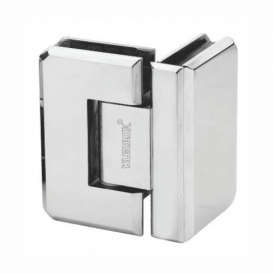 Shower Hinges
Read More
Door Closer
Read More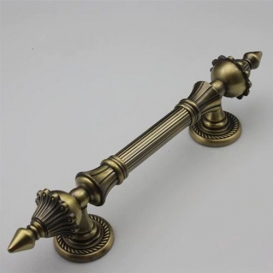 Wooden Door Antique Handles
Read More
Glass Door PVC Seals
Read More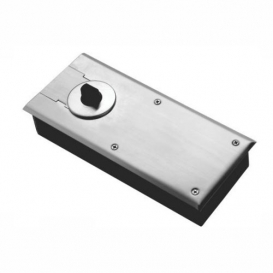 Floor Spring
Read More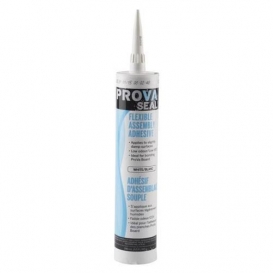 Silicone Sealant
Read More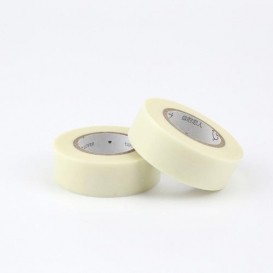 Masking Tape
Read More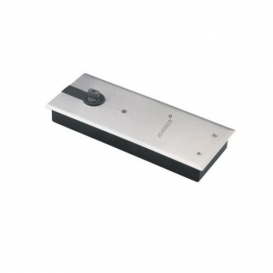 Glass Patch Fitting
Read More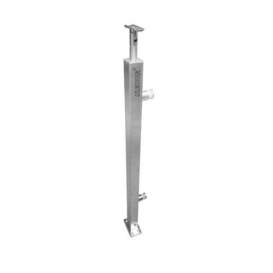 Glass Railing Balusters
Read More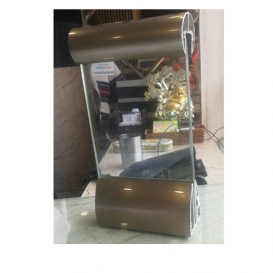 Telescopic Channel
Read More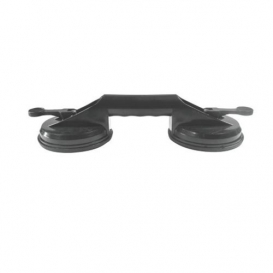 Glass Lifters
Read More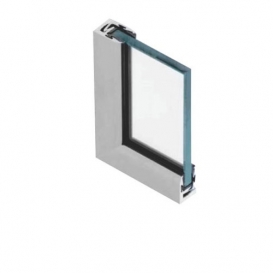 Glass Glazing
Read More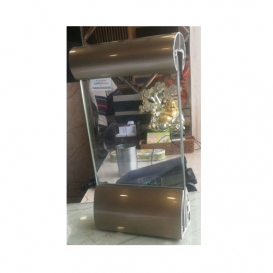 Glass Railing Solar Pipe
Read More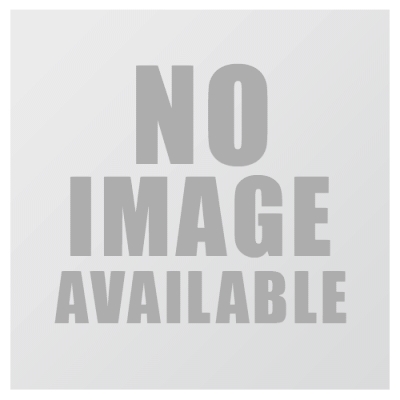 UPVC Roller
Read More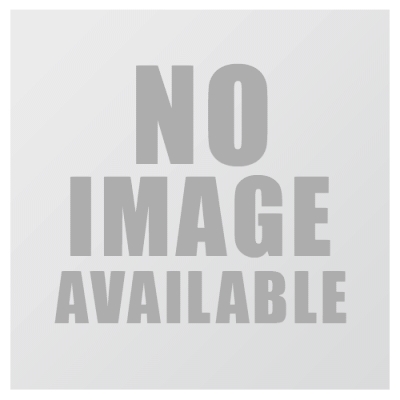 Automatic Sliding
Read More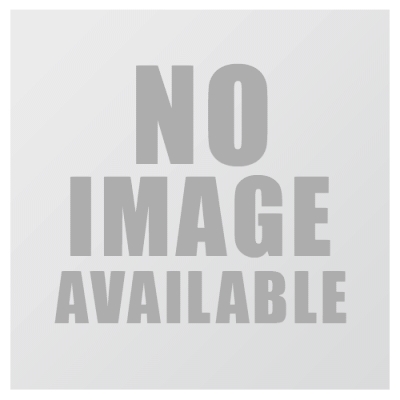 Security door lock
Read More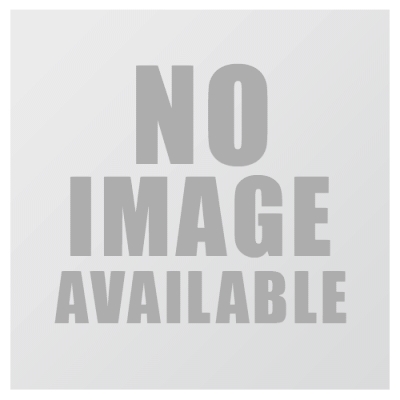 Silicon Gun
Read More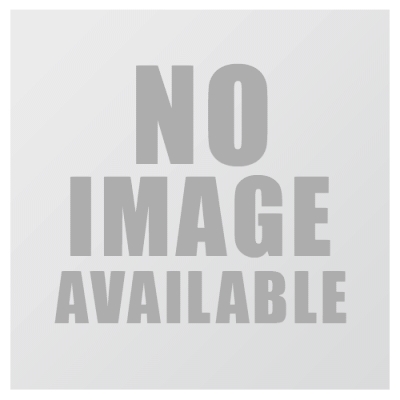 VHB Taps
Read More