Glass Patch Fitting Manufacturers in Hyderabad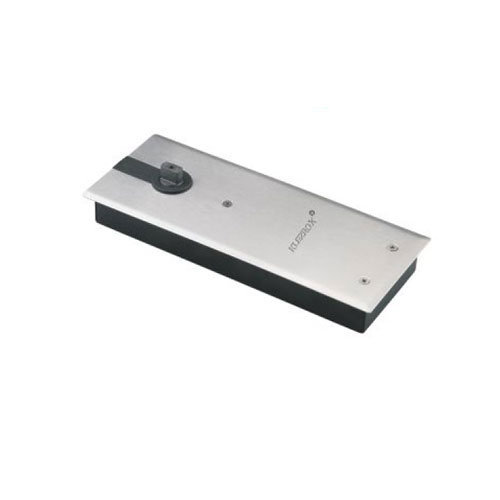 We provide a comprehensive variety of patch fittings according to our valued customer's needs. With years of experience, we are able to stay updated with the current standards and set norms of this industry. If you're looking for quality glass patch fitting, then we as the prominent Glass Patch Fitting Manufacturers in Hyderabad are here for you as we supply our products in Hyderabad as well.
Best Quality At Affordable Rates
Our patch fittings consist of all the much-needed accessories, strike box, patch fitting, patch lock and side panel connector. As we value our customers, not only we bring in an affordable range of products but we also deal with only high-quality products. This is what makes us the top-rated Glass Patch Fitting Suppliers in Hyderabad.
Provide a Firm Grip
As the trusted Glass Patch Fitting Wholesalers in Hyderabad, it is quite evident that we design products to match all the needs of our customers. Our glass patch fitting guarantees a firm grip on doors and smooth surfaces as well.
Glass Patch Fitting
( KFS-ACC-GDP)
Enquire Now
Glass Patch Fitting
( KPF 10)
Enquire Now
Glass Patch Fitting
( KPF - 20)
Enquire Now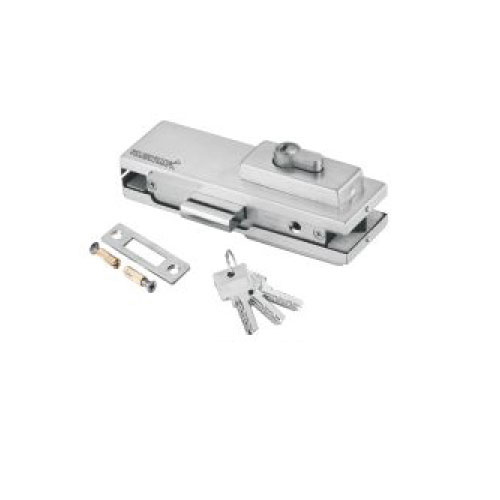 Glass Patch Fitting
( KPL - 10)
Enquire Now
You may also like: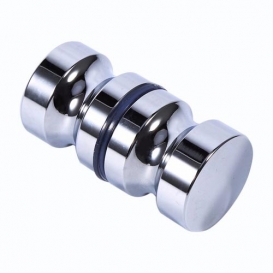 Glass Door Fittings
Read More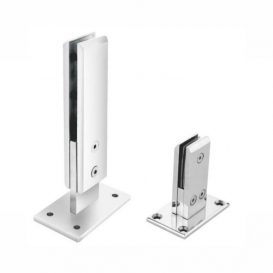 Glass Railing Fittings
Read More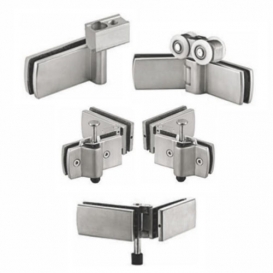 Glass Shower Partition Fitting
Read More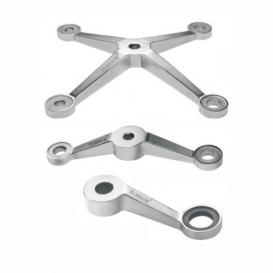 Glass Spider Fitting
Read More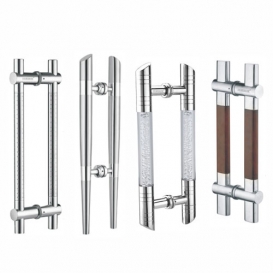 Glass Door Handles
Read More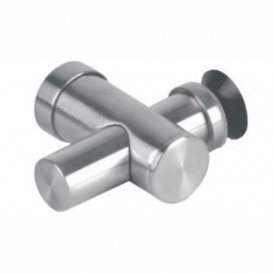 Glass Connectors
Read More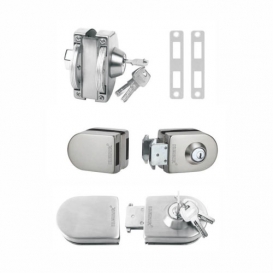 Glass Door Locks
Read More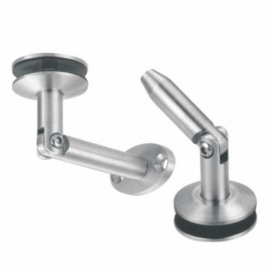 Glass Canopy fittings
Read More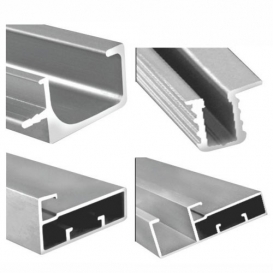 Kitchen Aluminium Profiles
Read More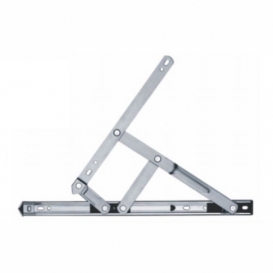 Friction Stay
Read More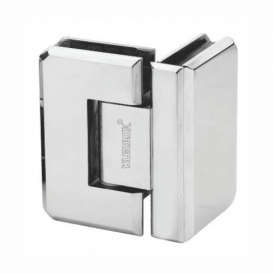 Shower Hinges
Read More
Door Closer
Read More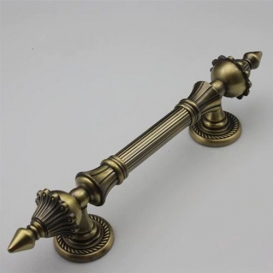 Wooden Door Antique Handles
Read More
Glass Door PVC Seals
Read More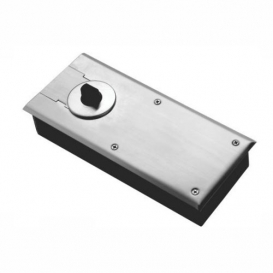 Floor Spring
Read More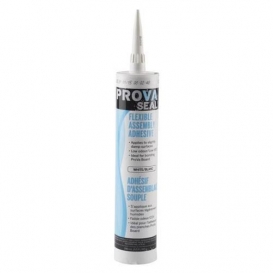 Silicone Sealant
Read More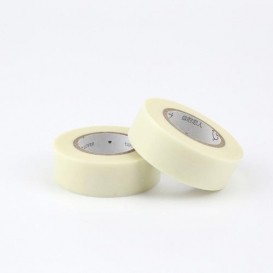 Masking Tape
Read More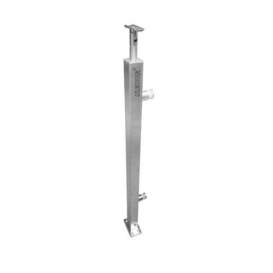 Glass Railing Balusters
Read More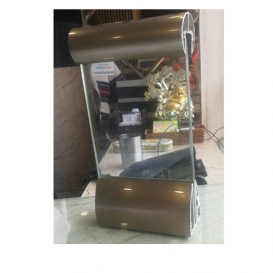 Telescopic Channel
Read More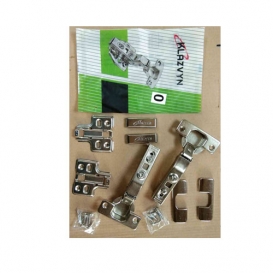 Hydraulic Hinge
Read More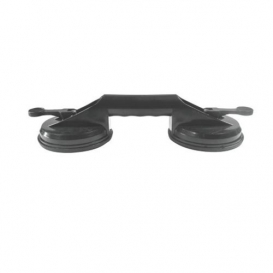 Glass Lifters
Read More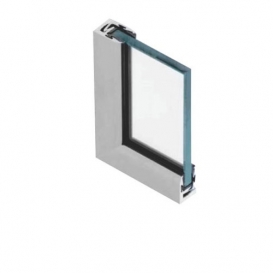 Glass Glazing
Read More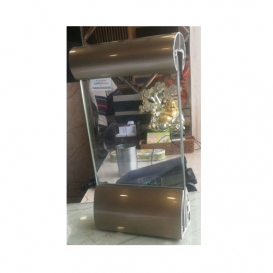 Glass Railing Solar Pipe
Read More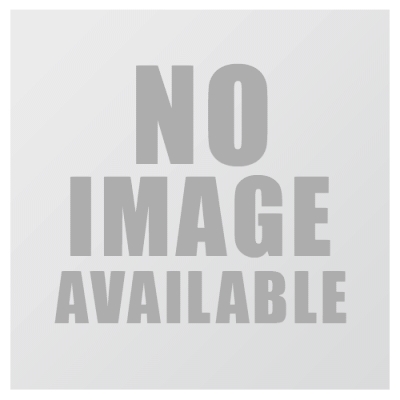 UPVC Roller
Read More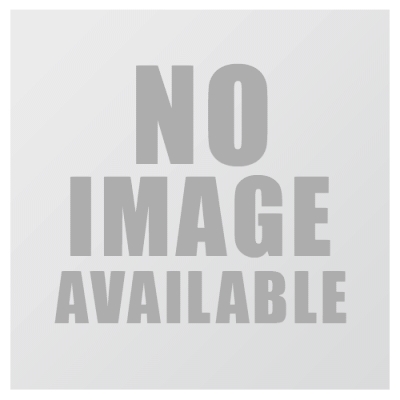 Automatic Sliding
Read More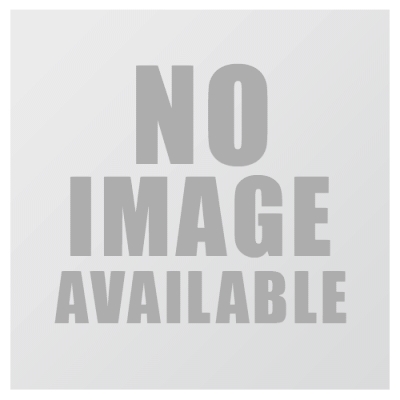 Security door lock
Read More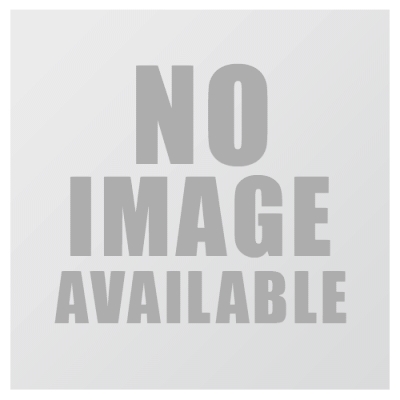 Silicon Gun
Read More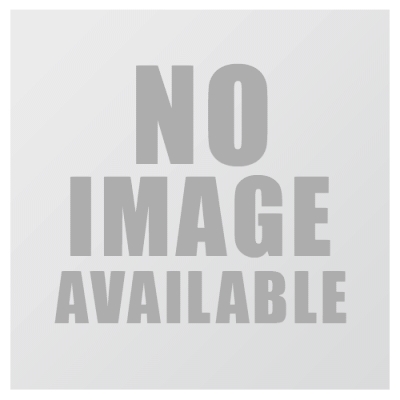 VHB Taps
Read More