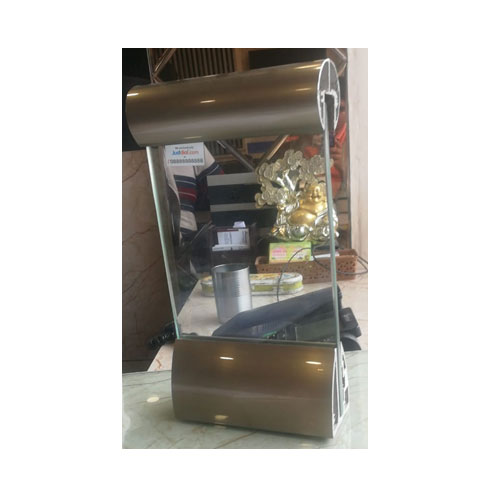 We are the top-notch Glass railing solar pipe manufacturers in Delhi, based in India. Our company has been engaged in presenting with the set of excellent quality products as per the various requirements and necessities of our customers within the promised time frame. Clients can browse our collection and shop for whatever they like.
Just few clicks away
Janson Enterprises is the one stop solution for all engineered hardware items need. We have manufactured this product by using the outstanding quality raw materials. Being the leading Glass Railing Solar Pipe suppliers in India, we ensure that your ordered product will reach within committed period of time.
Features
What makes us the phenomenal manufacturers and exporters of Glass railing solar pipe in Delhi is the set of essential features such as:
Stunning design
Perfect finish
Easy to maintain
Long-lasting life
Precise construction
Light in weight
Available in different sizes
Glass Railing Solar Pipe
( KRA - 10)
Enquire Now
Glass Railing Solar Pipe
( KRA - 13)
Enquire Now
You may also like: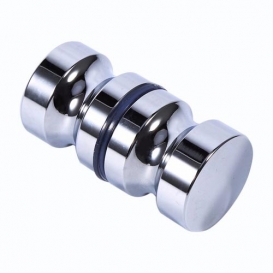 Glass Door Fittings
Read More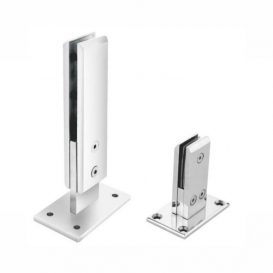 Glass Railing Fittings
Read More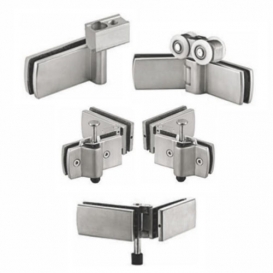 Glass Shower Partition Fitting
Read More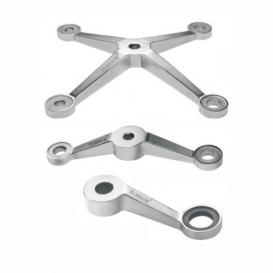 Glass Spider Fitting
Read More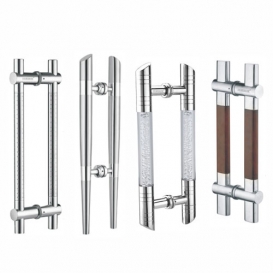 Glass Door Handles
Read More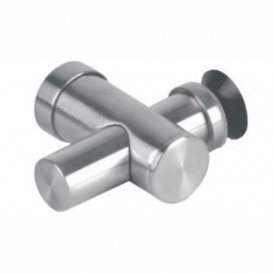 Glass Connectors
Read More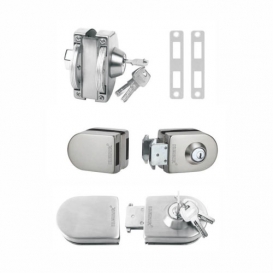 Glass Door Locks
Read More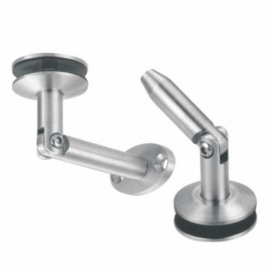 Glass Canopy fittings
Read More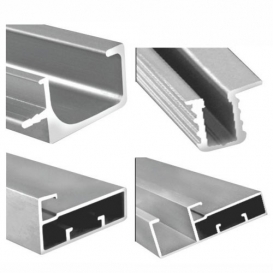 Kitchen Aluminium Profiles
Read More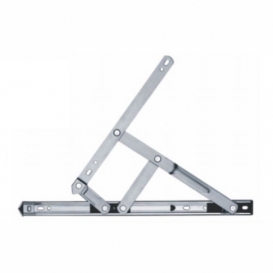 Friction Stay
Read More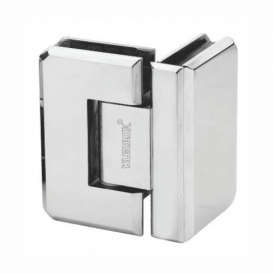 Shower Hinges
Read More
Door Closer
Read More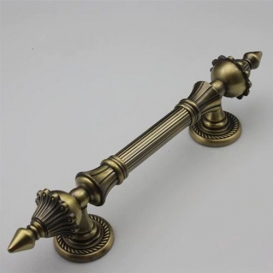 Wooden Door Antique Handles
Read More
Glass Door PVC Seals
Read More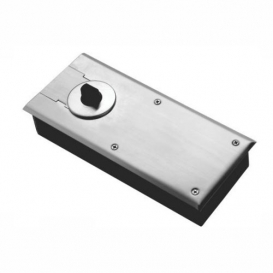 Floor Spring
Read More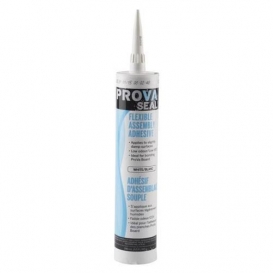 Silicone Sealant
Read More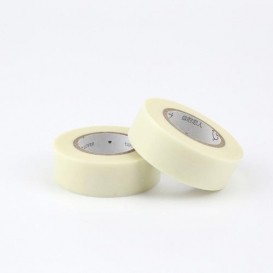 Masking Tape
Read More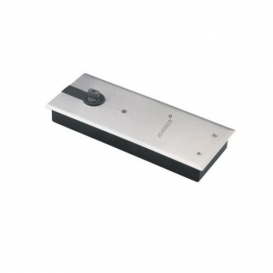 Glass Patch Fitting
Read More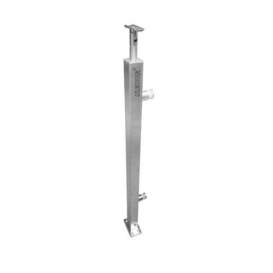 Glass Railing Balusters
Read More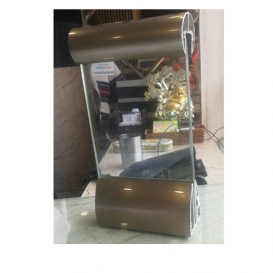 Telescopic Channel
Read More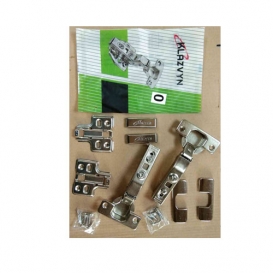 Hydraulic Hinge
Read More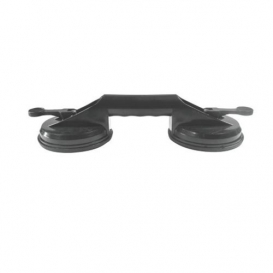 Glass Lifters
Read More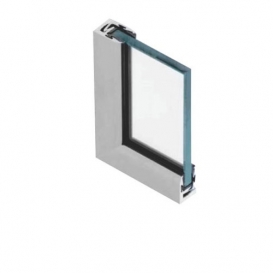 Glass Glazing
Read More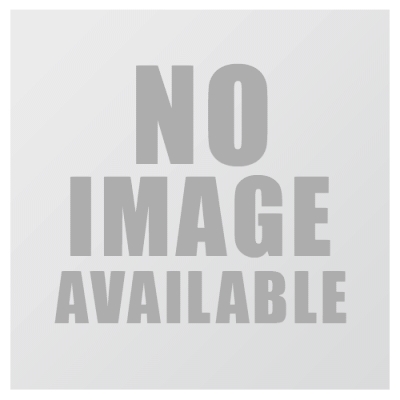 UPVC Roller
Read More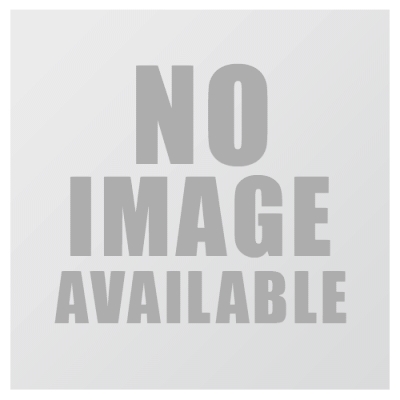 Automatic Sliding
Read More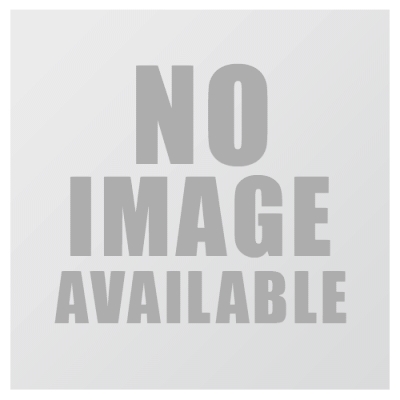 Security door lock
Read More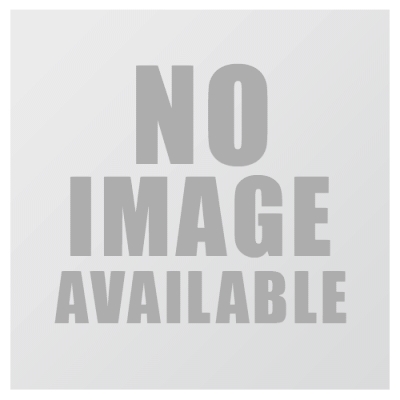 Silicon Gun
Read More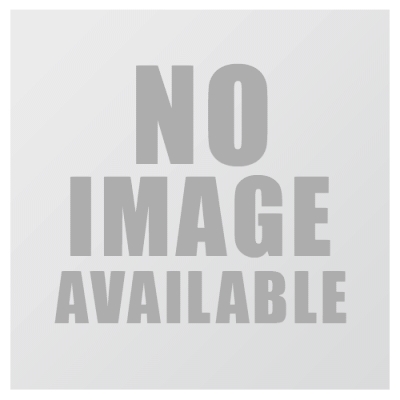 VHB Taps
Read More