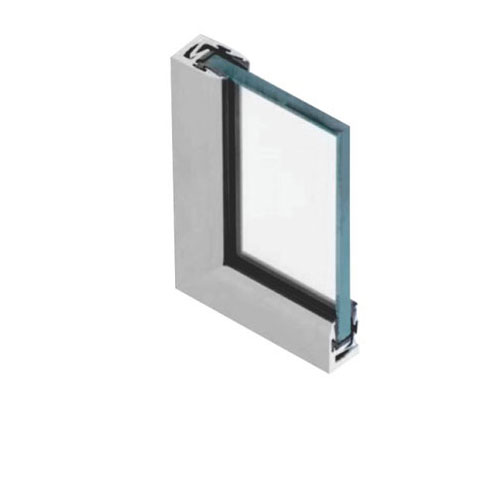 Janson Enterprises is the reliable and prominent Glass Glazing Suppliers in India. In order to offer excellent quality range of products, we have set up a quality control department where our experienced quality controllers conduct stringent tests to ensure the flawless range. Get the complete details of Glass Glazing on our website.
Clients are the highest priority
At Janson Enterprises, Clients always hold the special significance. We believe that they are the most valuable asset for our company and thus we are ready to go an extra mile to achieve their satisfaction. We are client-centric and therefore, counted amongst the leading Glass Glazing manufacturers in Delhi.
Features
Our offered Glass Glazing in Delhi is stuffed with plenty of quality features such as:
Low Maintenance Cost
Superior quality
Premium finish
Sturdy design
Accurate dimensions
Various sizes available
Easy to install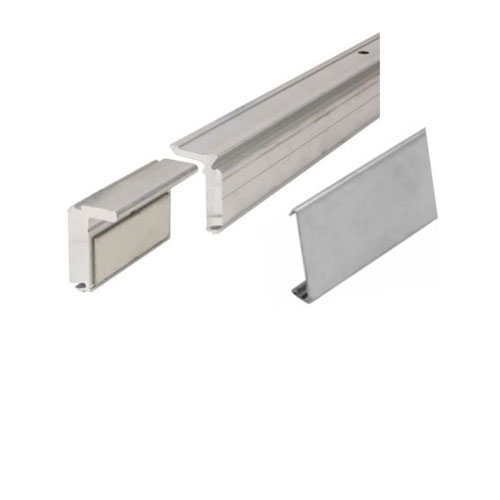 Glass Glazing
( KGP - 2)
Enquire Now
You may also like: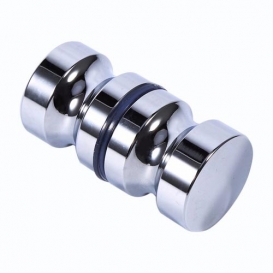 Glass Door Fittings
Read More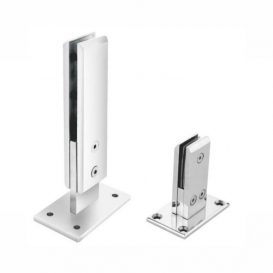 Glass Railing Fittings
Read More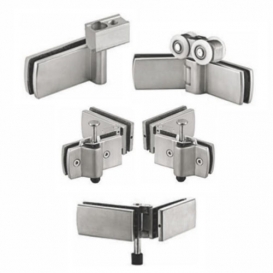 Glass Shower Partition Fitting
Read More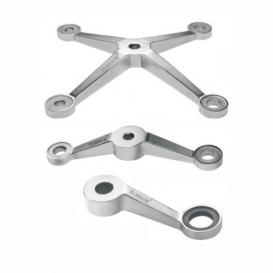 Glass Spider Fitting
Read More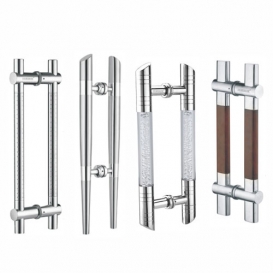 Glass Door Handles
Read More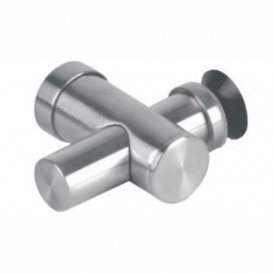 Glass Connectors
Read More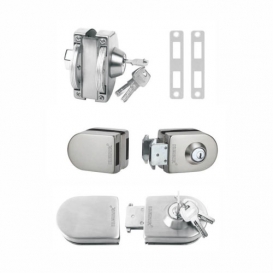 Glass Door Locks
Read More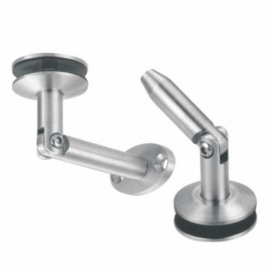 Glass Canopy fittings
Read More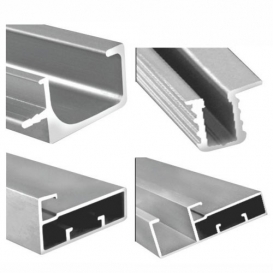 Kitchen Aluminium Profiles
Read More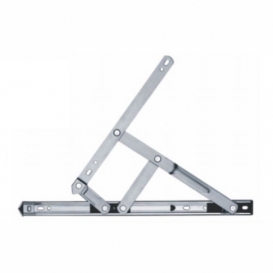 Friction Stay
Read More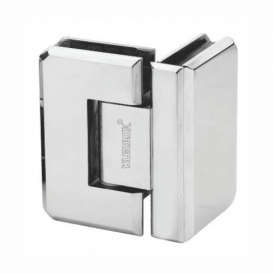 Shower Hinges
Read More
Door Closer
Read More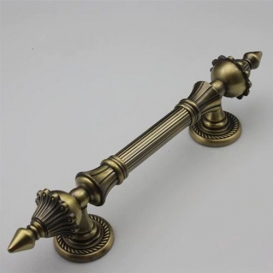 Wooden Door Antique Handles
Read More
Glass Door PVC Seals
Read More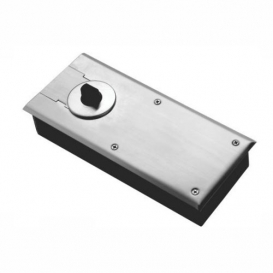 Floor Spring
Read More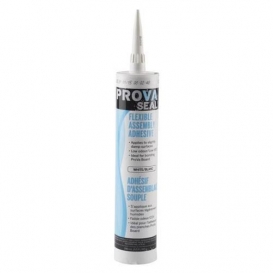 Silicone Sealant
Read More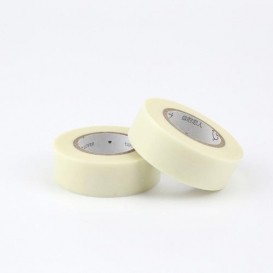 Masking Tape
Read More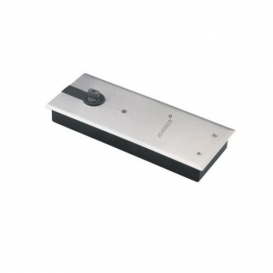 Glass Patch Fitting
Read More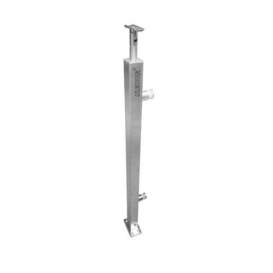 Glass Railing Balusters
Read More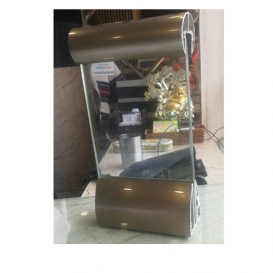 Telescopic Channel
Read More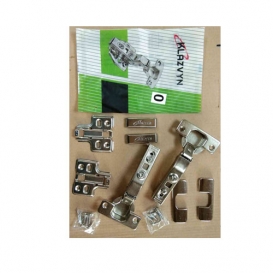 Hydraulic Hinge
Read More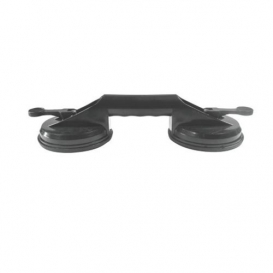 Glass Lifters
Read More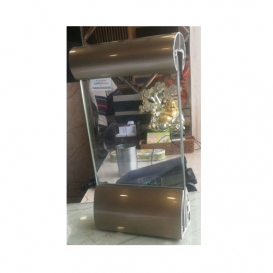 Glass Railing Solar Pipe
Read More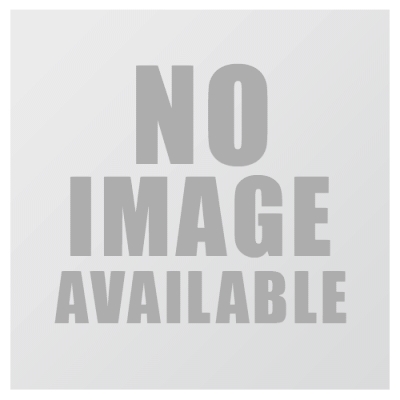 UPVC Roller
Read More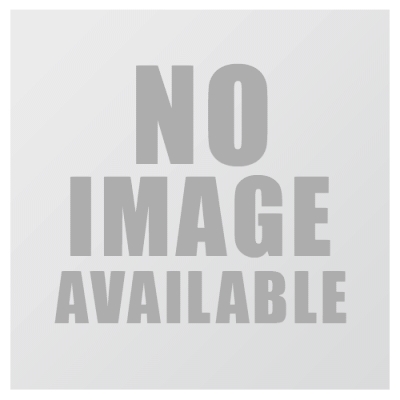 Automatic Sliding
Read More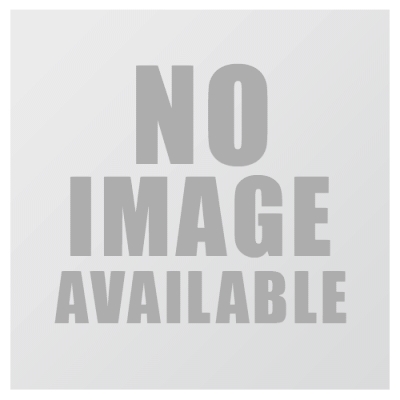 Security door lock
Read More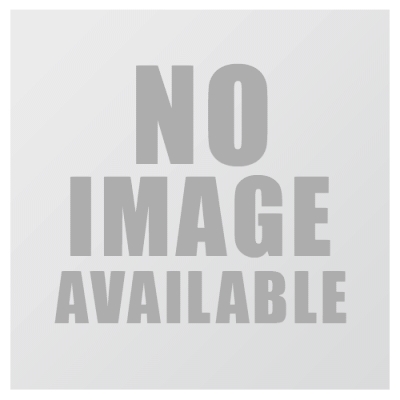 Silicon Gun
Read More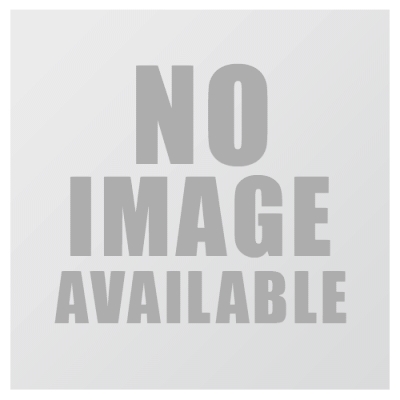 VHB Taps
Read More