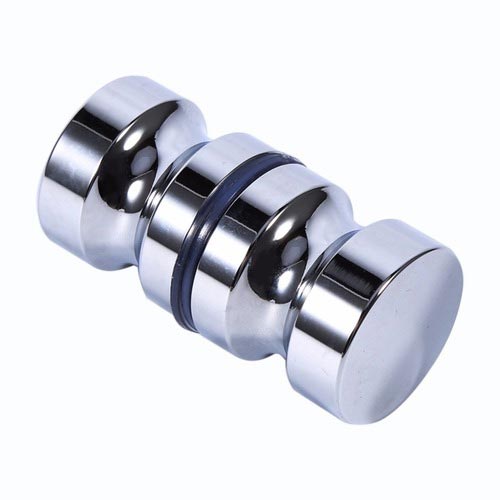 We are recognized as one of the best Glass Door Fittings Manufacturers in Delhi, and we provide the top-quality glass door fittings. We are experts in providing the exquisite glass door fittings that will add a class and luxury to your interior.
Wide range of collection
Being the top Glass door fitting supplier in India, we offer a great range of products. You can browse through our website and get the hang of the excellent designs especially designed for adding grace to your homes and bathrooms. The fittings are carefully designed by the best of the artists and designers. Each pattern and design is being created in order to meet up with the needs of potential customers.
Add a royal look to your home
We are the renowned suppliers and traders of Glass door fitting in Delhi and at Jansons Enterprises, you will get the premium quality of glass door fittings and get a luxurious interior and home décor which will make you feel noble.
Glass Door Fittings
( KPF 10)
Enquire Now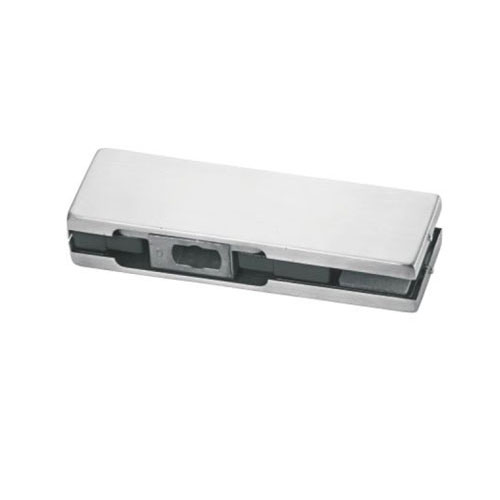 Glass Door Fittings
( KPF 20)
Enquire Now
You may also like: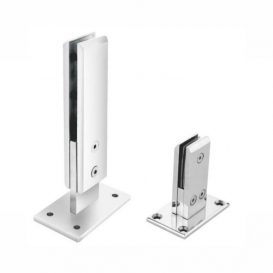 Glass Railing Fittings
Read More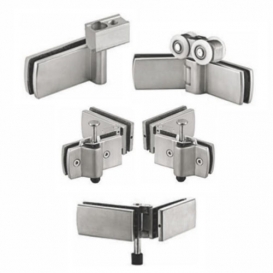 Glass Shower Partition Fitting
Read More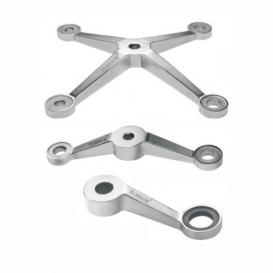 Glass Spider Fitting
Read More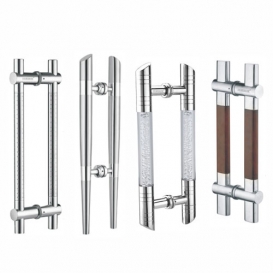 Glass Door Handles
Read More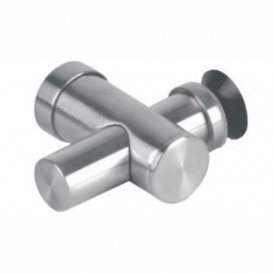 Glass Connectors
Read More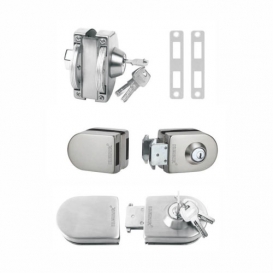 Glass Door Locks
Read More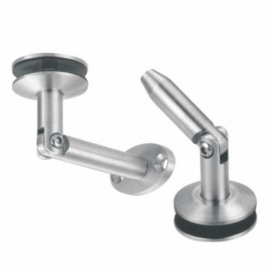 Glass Canopy fittings
Read More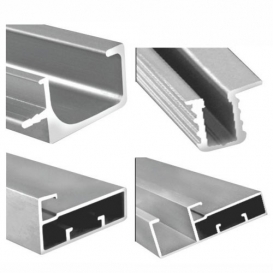 Kitchen Aluminium Profiles
Read More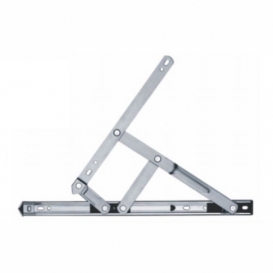 Friction Stay
Read More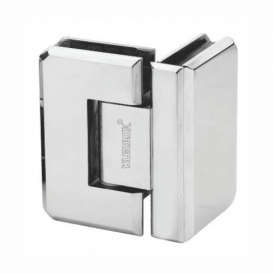 Shower Hinges
Read More
Door Closer
Read More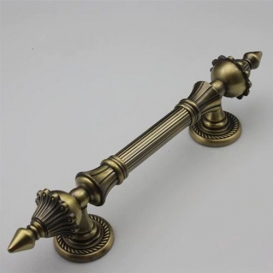 Wooden Door Antique Handles
Read More
Glass Door PVC Seals
Read More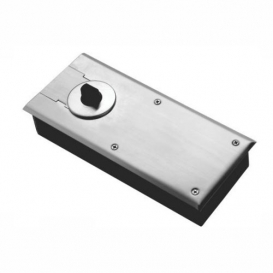 Floor Spring
Read More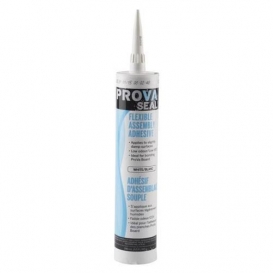 Silicone Sealant
Read More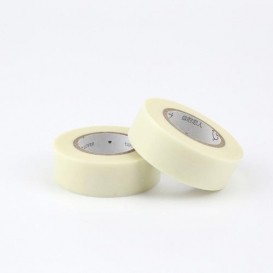 Masking Tape
Read More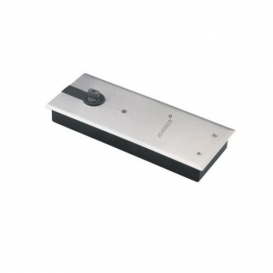 Glass Patch Fitting
Read More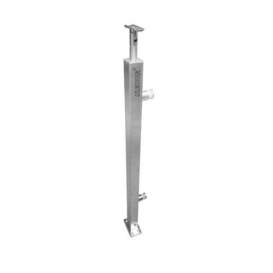 Glass Railing Balusters
Read More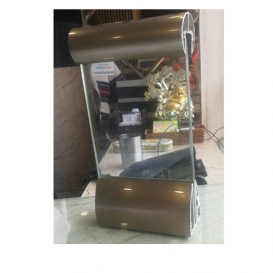 Telescopic Channel
Read More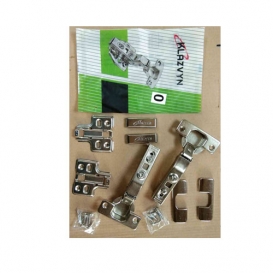 Hydraulic Hinge
Read More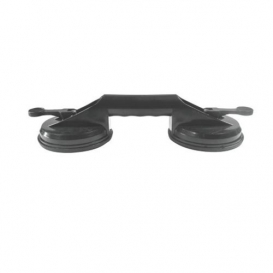 Glass Lifters
Read More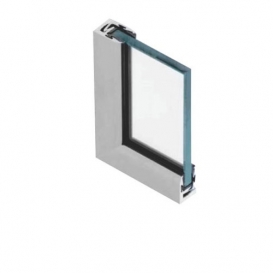 Glass Glazing
Read More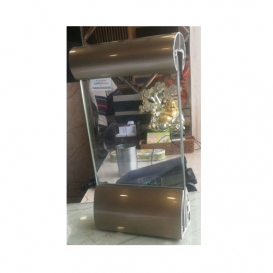 Glass Railing Solar Pipe
Read More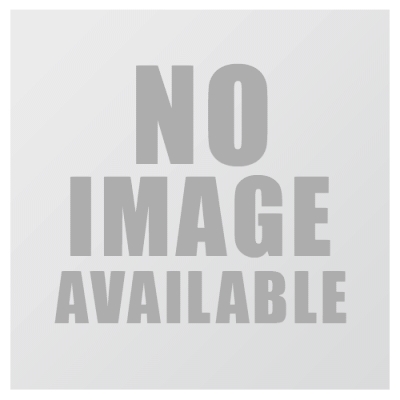 UPVC Roller
Read More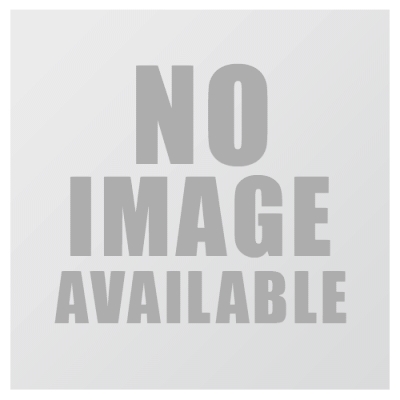 Automatic Sliding
Read More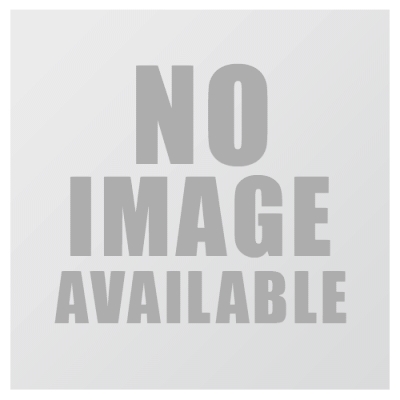 Security door lock
Read More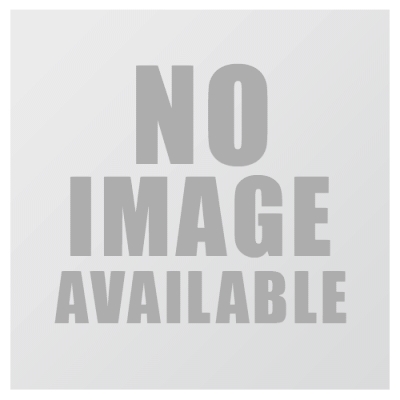 Silicon Gun
Read More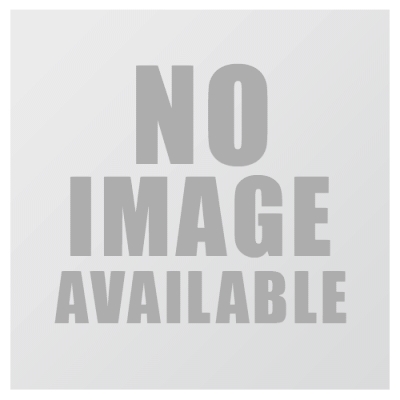 VHB Taps
Read More