Hydraulic Hinge Manufacturers in Faridabad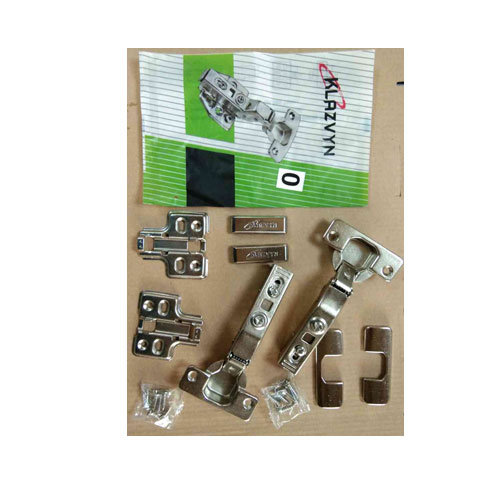 We make sure to craft our range of products with best quality raw materials that impress our customers and help in building their trust on us. If you're looking for suitable Hydraulic hinge in Faridabad, then we, the reputed Hydraulic Hinge Manufacturers in Faridabad are here to serve all your needs.
Durable & Robust
Our products are crafted by keeping in mind all the much-needed requirements and other aspects as well. We ensure durability and robust structure of our products that require no to less maintenance. This is why we stand among the top-rated Hydraulic Hinge Suppliers in Faridabad.
Team Of Experts
As all our exclusive products are supervised by a team of experts at every stage, we ensure you high-quality products at affordable rates. They allow us to introduce new range of products to maintain our good reputation in the industry. Trust us, as we are listed among the leading Hydraulic Hinge Wholesalers in Faridabad
Hydraulic Hinge
( KHH - 03)
Enquire Now
Hydraulic Hinge
( KHH - 02)
Enquire Now
Hydraulic Hinge
( KHH - 01)
Enquire Now
You may also like: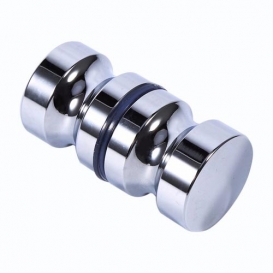 Glass Door Fittings
Read More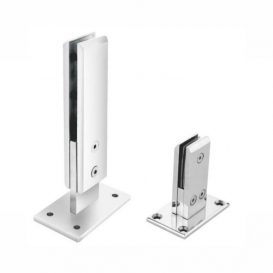 Glass Railing Fittings
Read More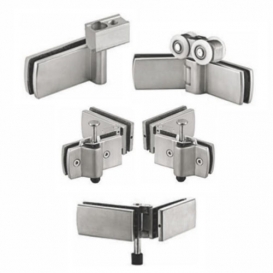 Glass Shower Partition Fitting
Read More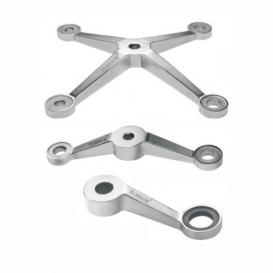 Glass Spider Fitting
Read More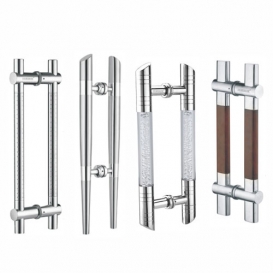 Glass Door Handles
Read More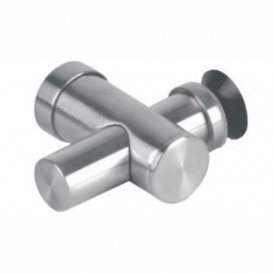 Glass Connectors
Read More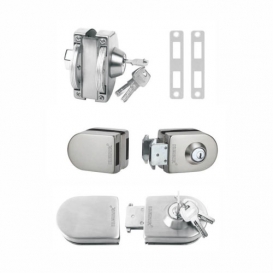 Glass Door Locks
Read More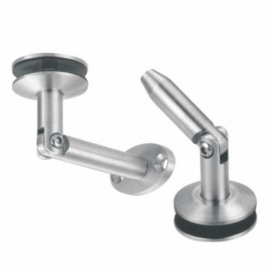 Glass Canopy fittings
Read More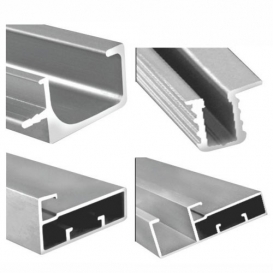 Kitchen Aluminium Profiles
Read More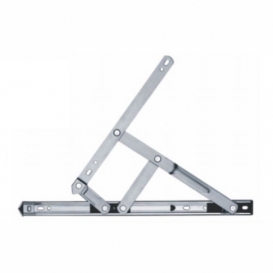 Friction Stay
Read More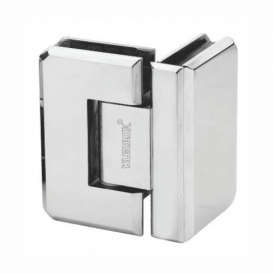 Shower Hinges
Read More
Door Closer
Read More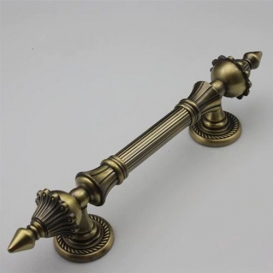 Wooden Door Antique Handles
Read More
Glass Door PVC Seals
Read More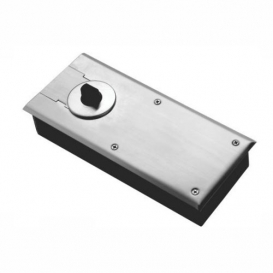 Floor Spring
Read More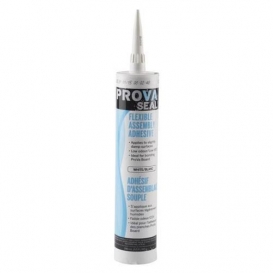 Silicone Sealant
Read More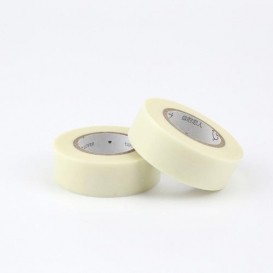 Masking Tape
Read More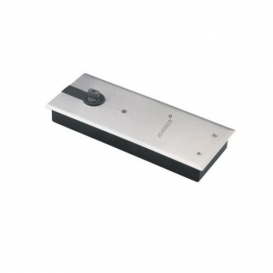 Glass Patch Fitting
Read More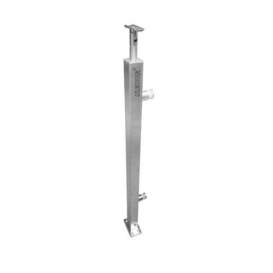 Glass Railing Balusters
Read More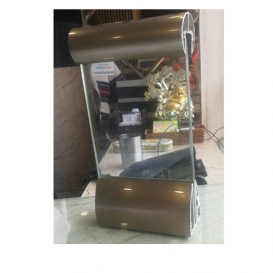 Telescopic Channel
Read More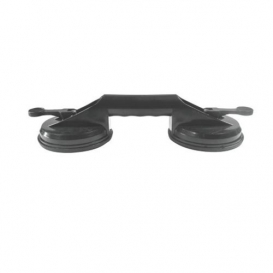 Glass Lifters
Read More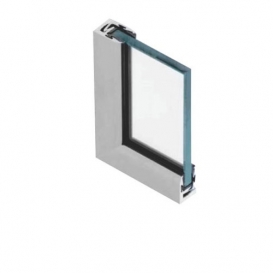 Glass Glazing
Read More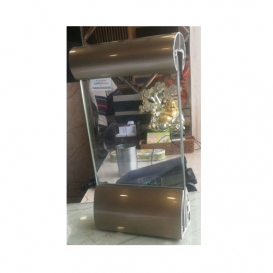 Glass Railing Solar Pipe
Read More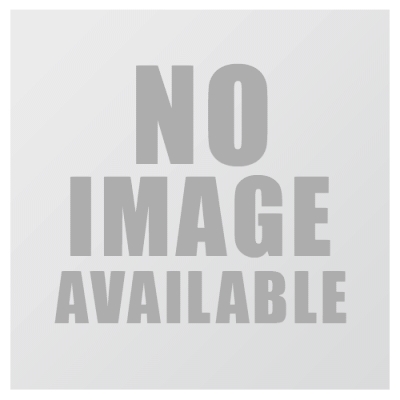 UPVC Roller
Read More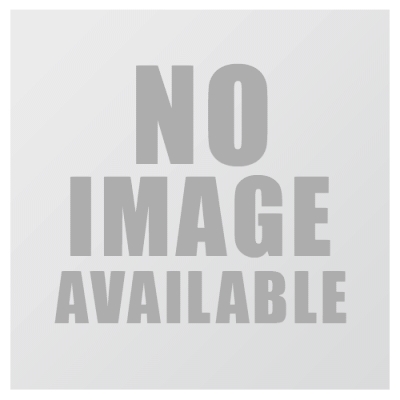 Automatic Sliding
Read More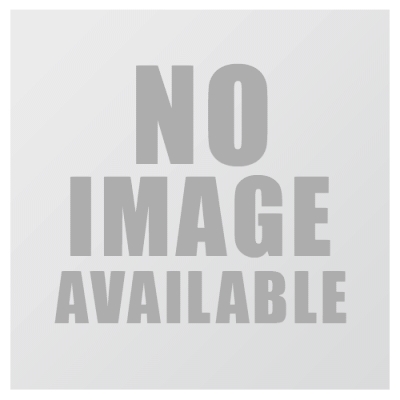 Security door lock
Read More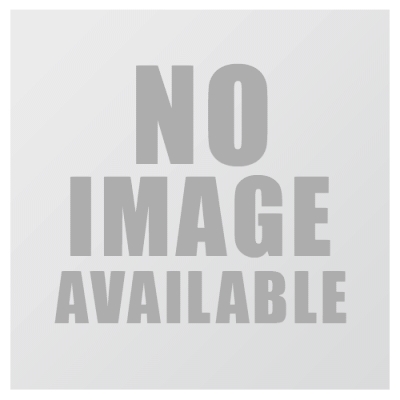 Silicon Gun
Read More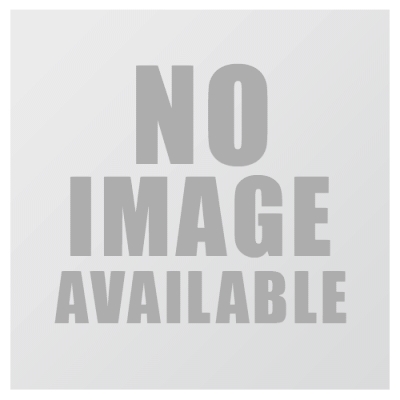 VHB Taps
Read More