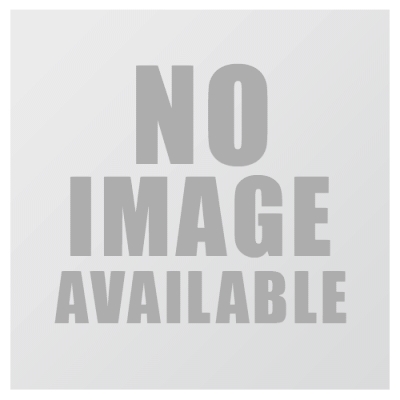 Klazovyn is one of the most eminent automatic sliding gate manufacturers in Delhi. The sliding gates slide on either side of the opening. The materials used to manufacture these sliding gates are of the highest quality, hence, provides the gates a good strength. These perfectly engineered automatic motorised sliding gates are ideal to be installed in shopping malls, homes, industries, etc.
Features of Sliding Gates by Klazovyn
These sliding gates can be used with other types of gates.
We bring a wide range of automatic sliding doors including single side and double side sliding depending on the type of application.
The bottom rail of these automatic sliding doors is supported by a heavy duty beam.
The motors installed to operate these sliding gates are heavy duty motors, which makes these sliding gates work well.
Buy automatic sliding gates online from us. We are among the leading automatic sliding gate manufacturers and suppliers in Delhi.
You may also like: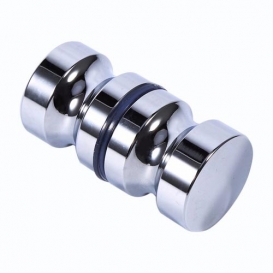 Glass Door Fittings
Read More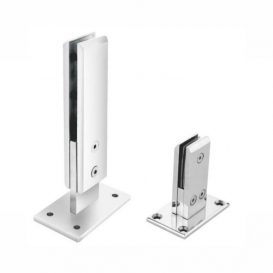 Glass Railing Fittings
Read More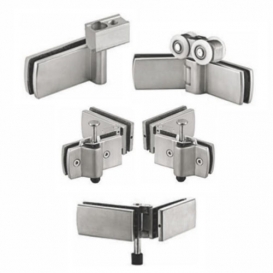 Glass Shower Partition Fitting
Read More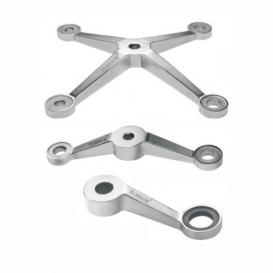 Glass Spider Fitting
Read More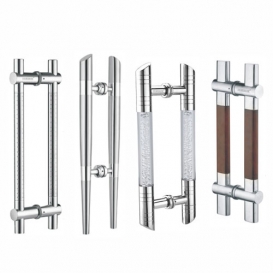 Glass Door Handles
Read More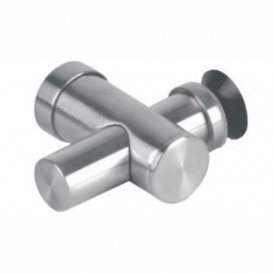 Glass Connectors
Read More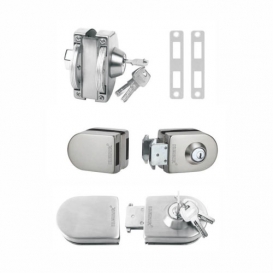 Glass Door Locks
Read More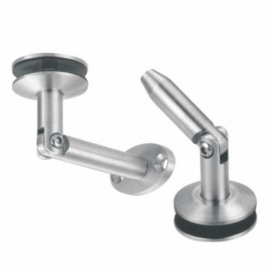 Glass Canopy fittings
Read More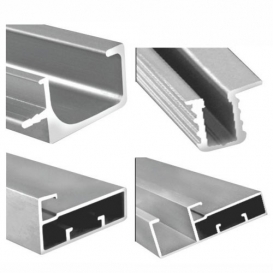 Kitchen Aluminium Profiles
Read More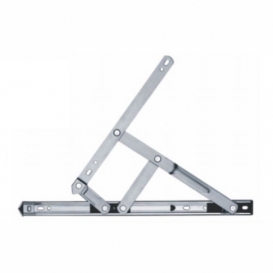 Friction Stay
Read More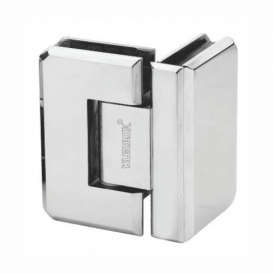 Shower Hinges
Read More
Door Closer
Read More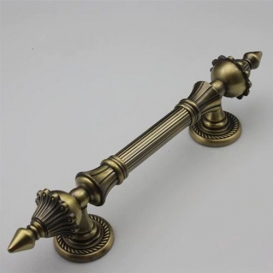 Wooden Door Antique Handles
Read More
Glass Door PVC Seals
Read More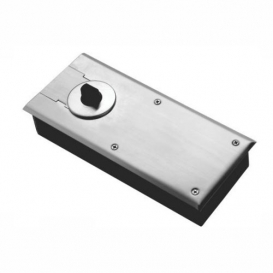 Floor Spring
Read More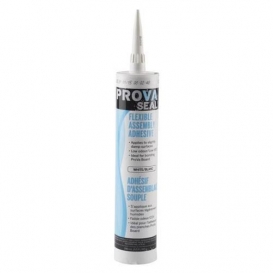 Silicone Sealant
Read More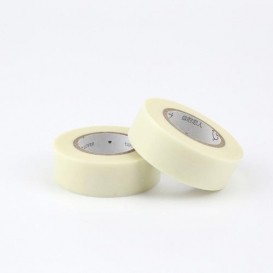 Masking Tape
Read More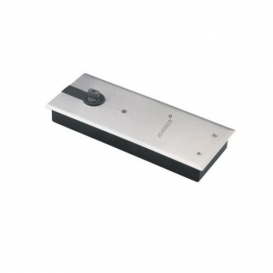 Glass Patch Fitting
Read More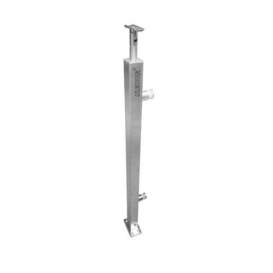 Glass Railing Balusters
Read More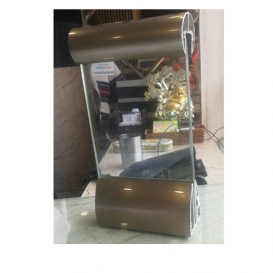 Telescopic Channel
Read More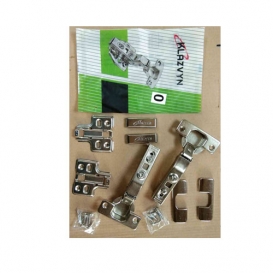 Hydraulic Hinge
Read More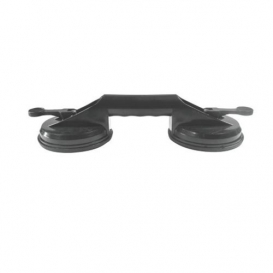 Glass Lifters
Read More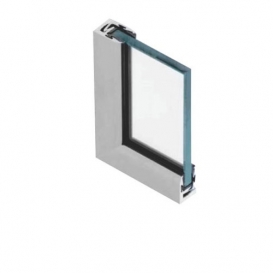 Glass Glazing
Read More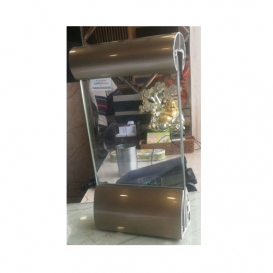 Glass Railing Solar Pipe
Read More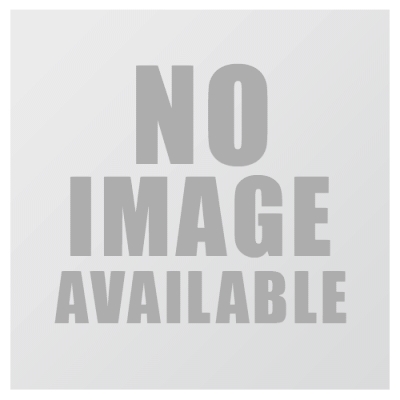 UPVC Roller
Read More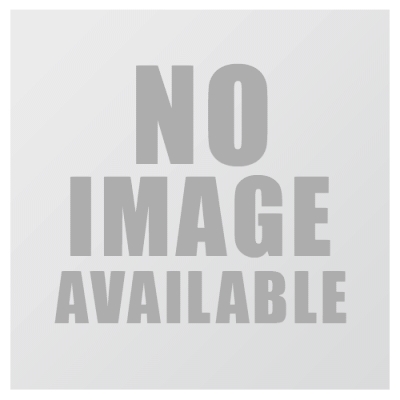 Security door lock
Read More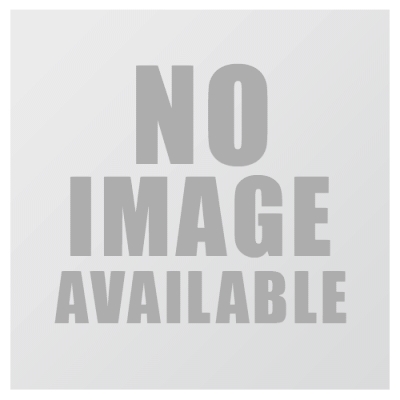 Silicon Gun
Read More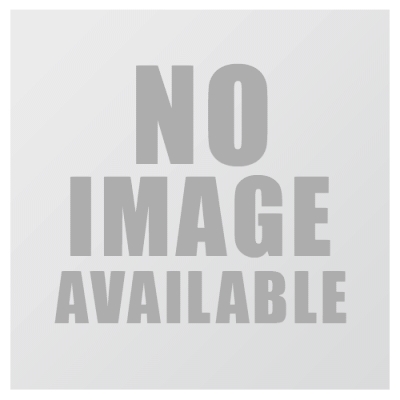 VHB Taps
Read More