Glass Railing Fittings Manufacturers in Ahmedabad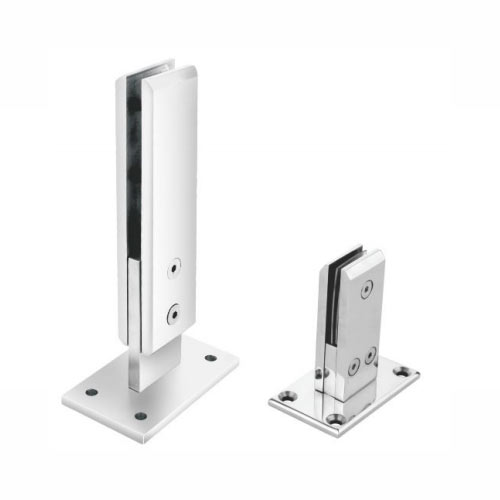 Looking for Glass Railing Fitting in Ahmedabad? Well, your search is over now! Wandering around the streets and searching for some goof fittings is the old way now. Janson Enterprises are one of the leading glass railings fitting providers online and gives you world-class services.
We believe in quality
It's good to earn profit and keep the business going, only when your customers are satisfied with the services you provide and appreciate your hard work. We are one of the leading Glass Railing Fitting manufacturers in Ahmedabad and make sure to help you in the best way possible.
We are economical
Every household or a venture wishes to save the maximum amount of money they can in a year or so. When it comes to us, we are considered as the best Glass Railing Fittings supplier only because we provide our products at a very affordable price and keep your pocket light.
You may also like: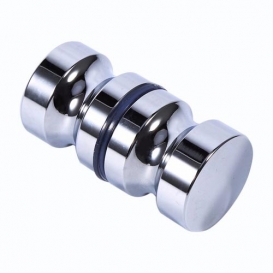 Glass Door Fittings
Read More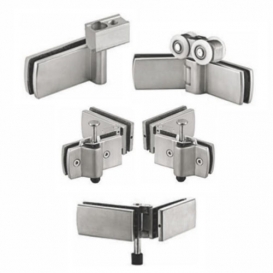 Glass Shower Partition Fitting
Read More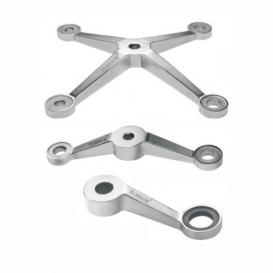 Glass Spider Fitting
Read More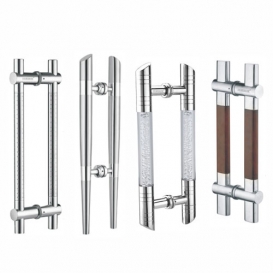 Glass Door Handles
Read More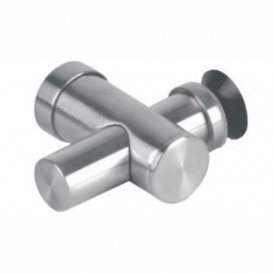 Glass Connectors
Read More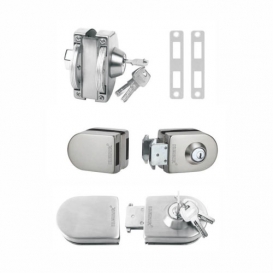 Glass Door Locks
Read More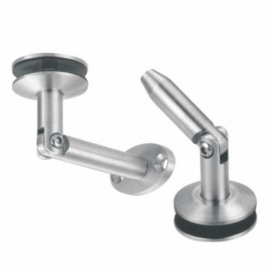 Glass Canopy fittings
Read More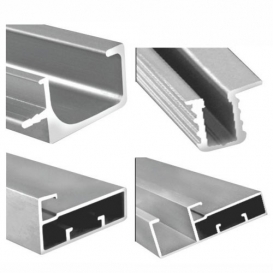 Kitchen Aluminium Profiles
Read More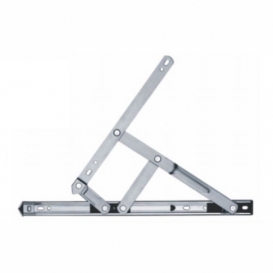 Friction Stay
Read More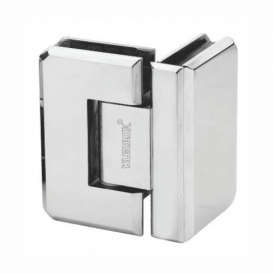 Shower Hinges
Read More
Door Closer
Read More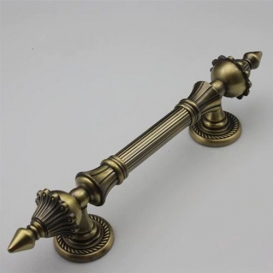 Wooden Door Antique Handles
Read More
Glass Door PVC Seals
Read More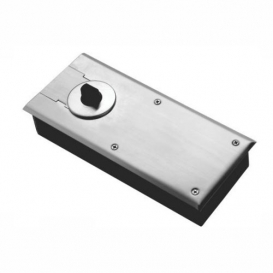 Floor Spring
Read More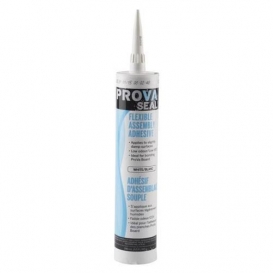 Silicone Sealant
Read More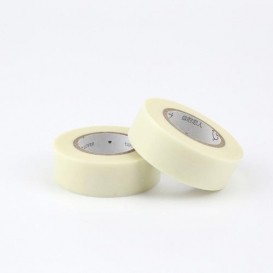 Masking Tape
Read More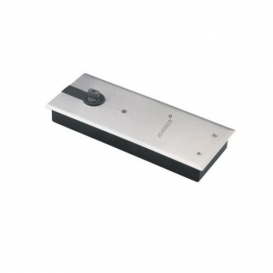 Glass Patch Fitting
Read More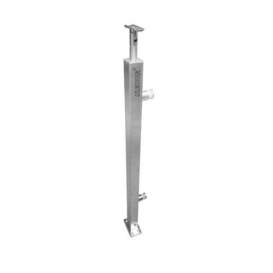 Glass Railing Balusters
Read More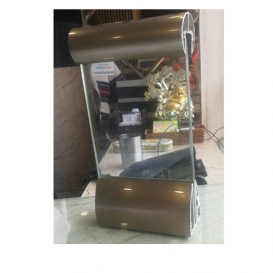 Telescopic Channel
Read More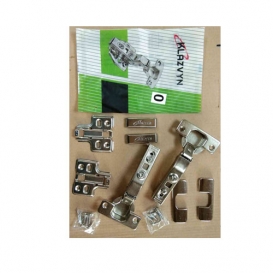 Hydraulic Hinge
Read More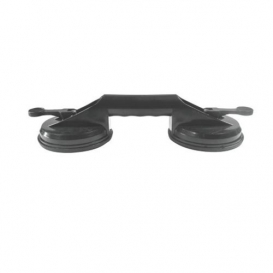 Glass Lifters
Read More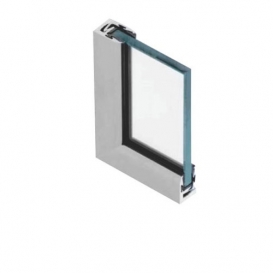 Glass Glazing
Read More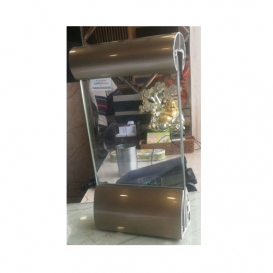 Glass Railing Solar Pipe
Read More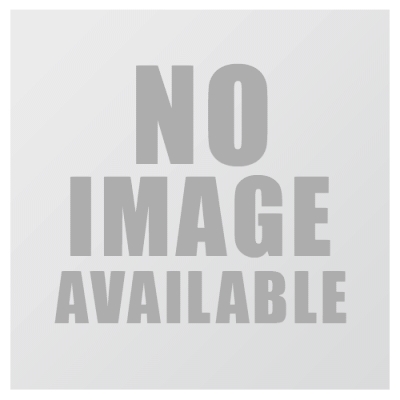 UPVC Roller
Read More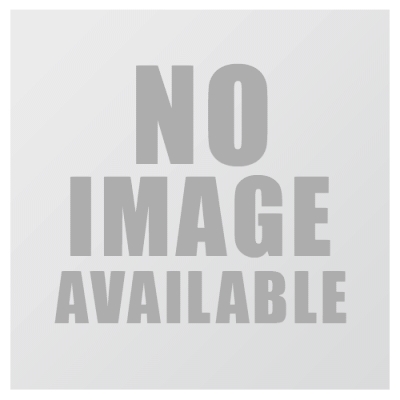 Automatic Sliding
Read More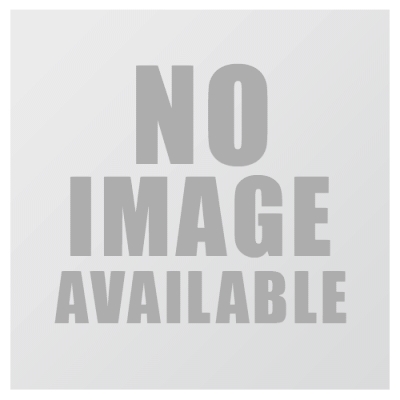 Security door lock
Read More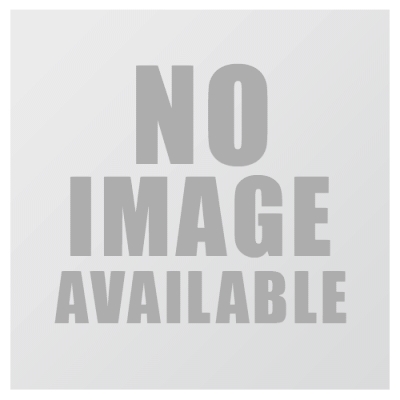 Silicon Gun
Read More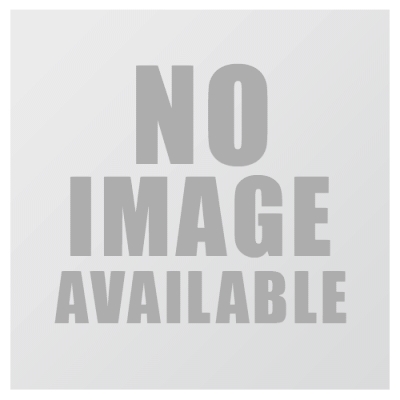 VHB Taps
Read More